Domestic BMW sedans to hit local market
( 2003-10-24 09:46) (eastday.com)
The first batch of 70 domestically-made Bavarian Motor Works (BMW) 325I sedans will hit the Shanghai market on October 22, with the price expected to reach around 475,000 yuan (US$57,200), eastday.com reported today.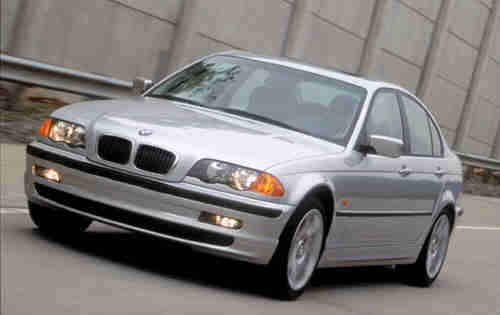 BMW 325I


Starting on October 18, BMW325i sedans will hit the market around the nation in succession, said Ma Qingsheng, spokesman with BMW's Chinese representative office.

The domestically-made BMW325i models have been transported to dealerships in Shanghai, Beijing, Chengdu and Guangzhou to date.

More than 350 people in Shanghai intend to purchase such BMW sedans, but the first batch of only 70 cars will arrive in Shanghai, said the spokesman with the Shanghai Bowdex Motor Co., Ltd, BMW's local dealer.

"As the official price will be released on October 16, consumers now can leave their ways of contact to us, and we begin to receive orders on October 22," the spokesman said.

"According to the company rules, we cannot raise the pries by ourselves," he added.

Domestically-produced BMW325i sedans have nearly the same appearance with imported ones, with the two having slight difference in configuration.

Domestically-made BMW 5-series 530i models will hit the global markets simultaneously by the end of November, while high-end BMW 7-series will not be produced in China, said an industry analyst.