Tourism authorities hope ``Nemo" will lead Chinese tourists to Australia
( 2003-08-18 16:22) (Agencies)
Authorities hope animated clown fish ``Nemo'' will help Chinese tourists find Australia.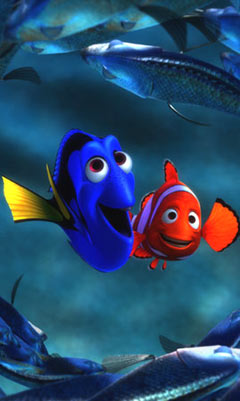 The Disney movie ``Finding Nemo,'' which smashed US box office records for animated features, was recently released in China.
The Australian Tourist Commission has already used the tale of Marlin and his search for his son Nemo, who is taken from the Great Barrier Reef and relocated to a Sydney dentist's office fish tank, in a campaign in the United States.
Now, with the release of the movie in China, it is being used in a new multimillion dollar campaign to woo the Chinese _ who increasingly are seen as a huge and fast-growing tourism market for Australia.
ATC managing director Ken Boundy said Monday the film's launch in China will add weight to new campaign activities.
``To harness the interest generated by the movie's release key travel agents in China are offering discounted holiday packages to Australia for 'Finding Nemo' movie stub holders,'' Boundy said. ``Encouraging moviegoers to take up 'Travel to Australia with Nemo' packages will help to convert this interest in to actual holiday bookings to Australia.''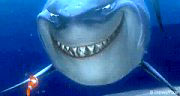 Last year Australia received 190,015 visitors from China, a 20.3 percent increase on the previous year.
But with the severe acute respiratory syndrome (SARS) scare, numbers from China plunged by 75 percent in May, 57 percent in June, and 38 percent in July on corresponding months last year.