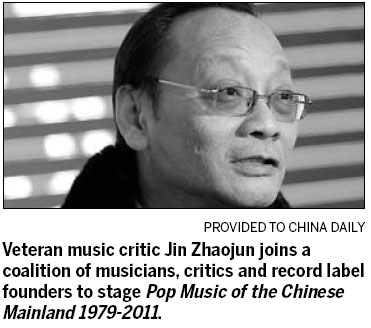 As the industry struggles, a comprehensive retrospective of the mainland's contributions to the genre looks back - and forward. Chen Nan reports.
Jin Zhaojun sold pants at a State-owned shopping center in Beijing for a year before he took the national university entrance exam in 1977, when the country resumed university classes after the "cultural revolution" (1966-76).
Life was dull before that. He made 36 yuan (about $6) a month. His girlfriend broke up with him because he didn't earn as much as State-owned factory workers, who brought in 42 yuan a month.