In 1993, China Daily launched the 21st Century English newspaper to meet the demand of people studying English, following up with school editions and teacher editions, and thereby forming the 21st Century newspaper group. In 1996, the group launched the "21st Century Cup", an English-speaking contest, under the International English Speaking Contest, which has attracted an increasing number of Chinese student entrants, contributing to improving the country's English-teaching level. In recent years, 21st Century newspaper group has established English-studying websites and two mobile news services, with a distribution network of about 1,000 universities in China, and English Newspapers Experimental Bases in about 700 middle schools. Facing competition, the 21st Century newspaper group transformed itself to create a management system that leads the way in education-related industries and branding activities, resulting in a new era for the China Daily English education industry.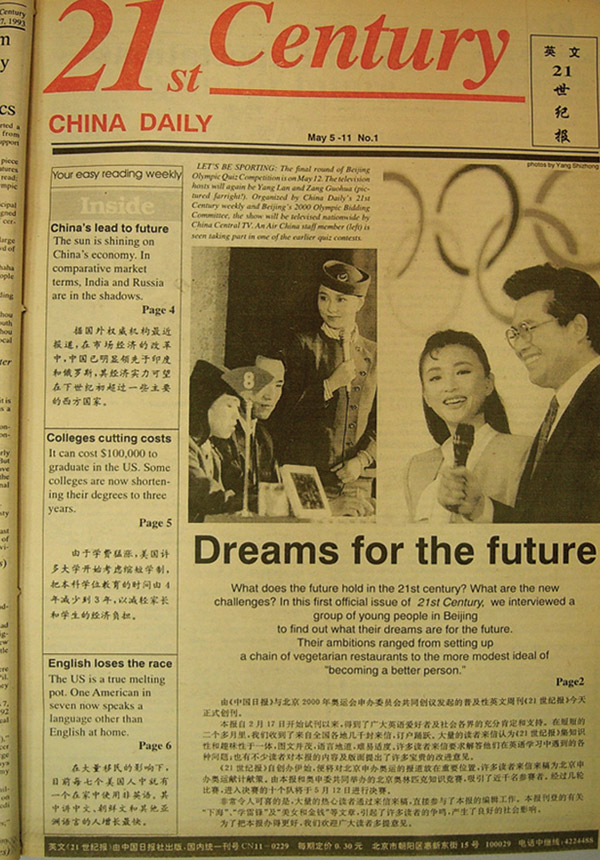 On May 5, 1993, 21st Century English newspaper was launched.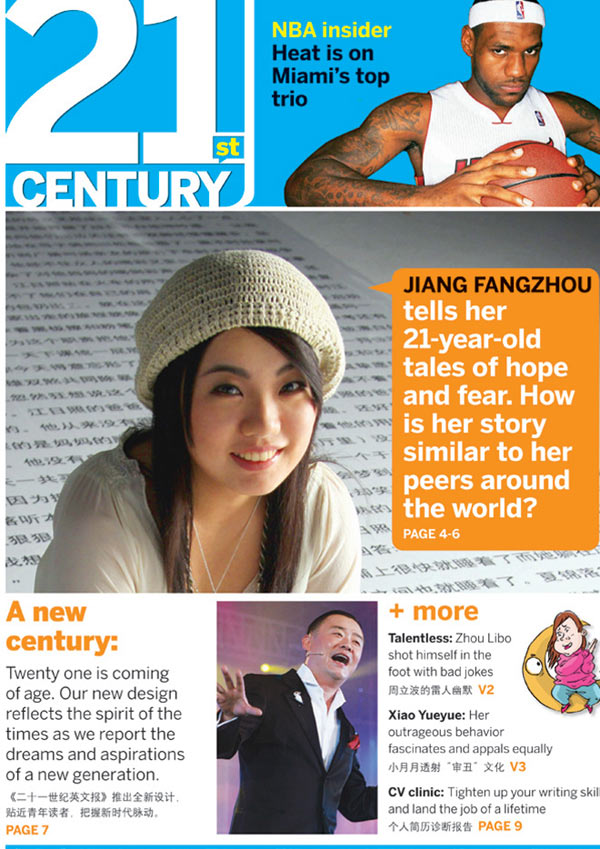 The revamp of 21 Century's English publication, from September 2010, employs new designs to present updated content.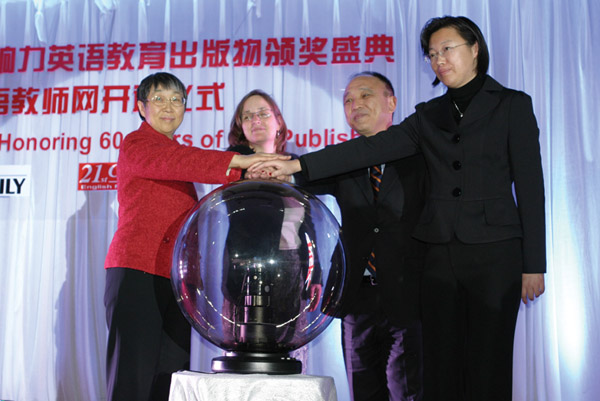 The opening ceremony of the 21st Century teachers' website and the award ceremony for the most effective 60 English educational publications in 60 years.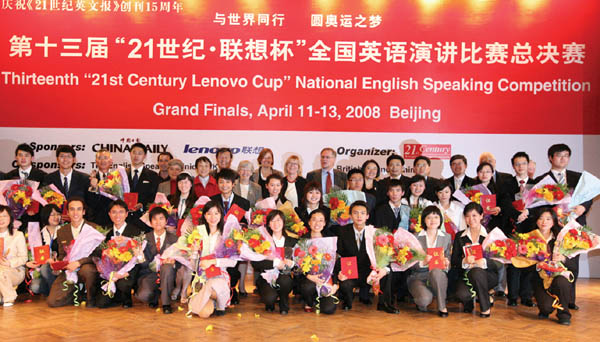 "21st Century Cup" National English Speaking Competition: A stage for global awareness.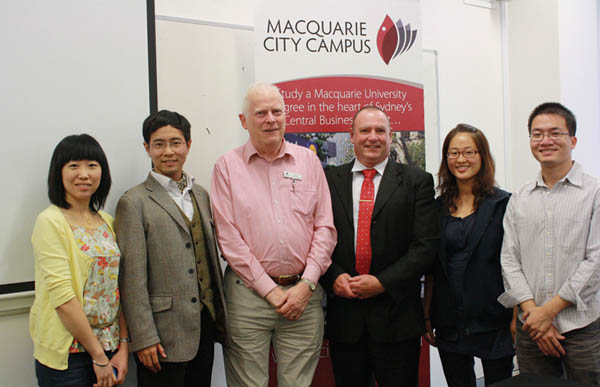 Participants of the speech contest head to Macquarie City Campus for studies.