New high-speed train debuts on Beijing-Shanghai route
Two new bullet trains hit the tracks on June 26 on the Beijing-Shanghai high-speed railway.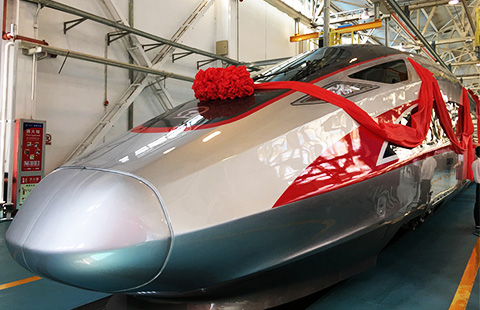 The line is the nation's busiest high-speed link, carrying on average some 505,000 passenger trips
a day.
At a naming ceremony at a maintenance facility in Beijing's Daxing district on Sunday morning, Lu Dongfu, general manager of China Railway Corp, said the new trains would be called "Rejuvenation".
The word rejuvenation has been widely employed by the central leadership to refer to its goals of achieving the "great rejuvenation of the Chinese nation". Prior

to the new trains, all of the country's bullet trains carried the designation "Harmony".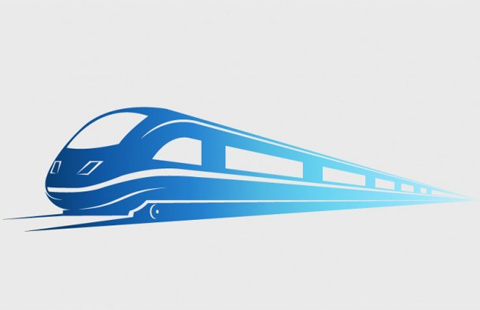 The new trains were developed mainly based on China's railway standards and technologies and
were designed to be better adapted to China's environment and rail transportation patterns, Lu
said.
They travel at a speed of about 350 kilometers
per hour, though their maximum speed is 400
km/h, according to designers at the China
Academy of Railway Sciences.
High-speed rail network transforms social landscape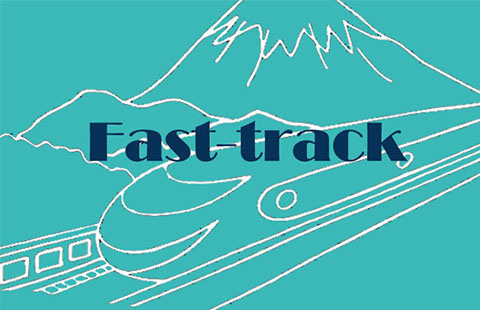 Over the last few years, China has demonstrated its competitive edge in high-speed rail technology.
China has built the world's largest high-speed rail network and is home to some 60 percent of the
world's high-speed railway network.
Its bullet trains run in various climates, ranging
from tropical to alpine conditions, as well as across
various geological and geomorphic conditions. And,
in the global context, China-made high-speed trains
sport bargain price-tags.
Related stories
New trains ease pressure off busy Beijing-Shanghai high-speed rail