Premier Li Keqiang said the main reason for setting China's GDP growth target at around 7.5% this year is to ensure employment.

Special
Premier Li Keqiang pledged on Thursday to be consistent in fighting graft and to maintain zero tolerance toward corrupt officials.
A total of 5,875 proposals made by Chinese political advisors during the annual "two sessions" were passed to the relevant government departments to deal with on Monday.
China will "declare war" in the battle against pollution, Premier Li Keqiang said on Thursday at the closing of the National People's Congress session.
As a major part of the country's political institution, the NPC and the CPPCC, have more than 100 billionaire representatives who are on the Hurun China Rich List.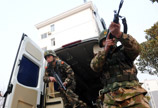 Anti-terrorism law
A suggestion that the top legislature consider drafting a national anti-terrorism law following this month's fatal attack in Kunming has been made by deputies.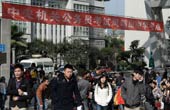 Civil service
Anti-corruption drive has resulted in a decline in the number of people willing to work for the civil service.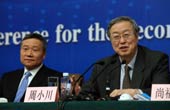 Deposit rate
Central bank will liberalize its deposit interest rate in one or two years, says bank governor Zhou Xiaochuan.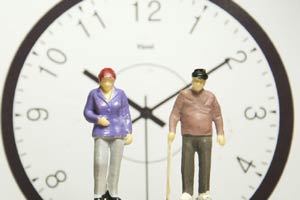 Retirement age plan
China will introduce its plans on raising the retirement age before 2020, a senior official has pledged.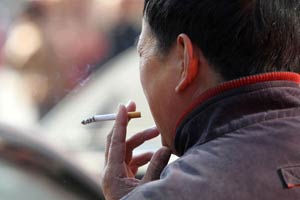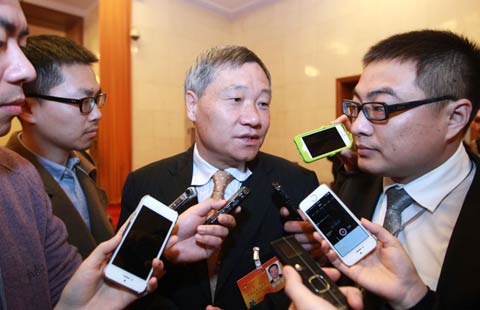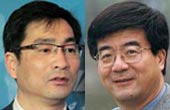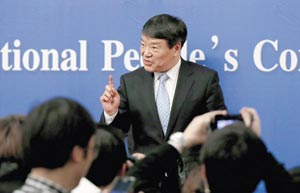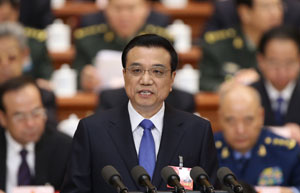 Broad changes coming in finance
China will undertake many changes in banking and finance, including granting lenders more control over loans and interest rates.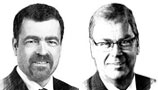 The recent economic growth target of 7.5 percent and reform policies are proof that China's "dynamic and flexible" economy is on track.
Multinational companies can find more business opportunities in China during the country's economic reform.
Li's candid, yet at the same time dialectical, replies revealed the tricky balancing acts his government must work hard to accomplish.
Reform mentality based on pragmatism and a pioneering spirit will be indispensible for Premier Li Keqiang to continue to meet expectations of the people.