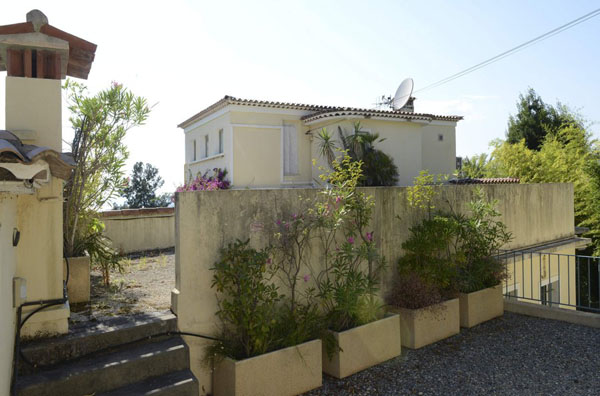 A file picture of the villa in Cannes, France owned by former Chongqing party chief Bo Xilai.[Photo/CFP]
A lavish villa owned by former Chongqing party chief Bo Xilai has been put up for sale for more than 6.95 million euros ($8.5 million), the Global Times newspaper reported on Monday.
Bo, a former Chinese Politburo member, was sentenced to life in prison last year after being convicted on charges of bribery, corruption and abuse of power.
The villa in Cannes was purchased by Xu Ming, a businessman with close ties to Bo, on behalf of Bo's wife, Gu Kailai, in 2001, according to court records at the time.
China has vowed to go after corrupt officials'ill-gotten gains hidden overseas in a campaign dubbed the "fox hunt". The country has sought cooperation from Western governments in catching those it terms economic fugitives.
Olivier Pedro-Jose, deputy spokesman for the French Justice Ministry, said earlier this month that France is willing to assist China to repatriate suspects of corruption living in the country but declined to comment on the handling of the villa owned by Bo, the Beijing Youth Daily reported.
It is unclear who put it up for sale or whether the Chinese government has made any progress in its effort to seize the property.
An official at the French Ministry of Justice told the Global Times that the evidence of the ownership of the villa has to be made clear before it is ready for confiscation, but the official said that would take a long investigation and cooperation between the two countries.