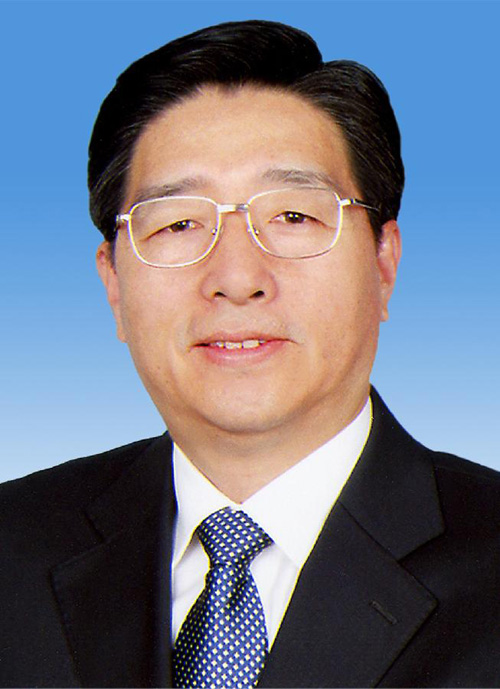 Guo Shengkun is endorsed as the state councilor of China at the sixth plenary meeting of the first session of the 12th National People's Congress (NPC) in Beijing, capital of China, March 16, 2013. [Photo/Xinhua]
Guo Shengkun, born in October 1954, is a member of the 18th CPC Central Committee, state councilor, and a member of the State Council Leading Party Members' Group. He is also minister of public security and secretary of the ministry's Party committee, and the commissioner general of police.
Guo entered the workforce in August 1973, and joined the CPC in December 1974.
He served as secretary of the CPC Guangxi Zhuang Autonomous Regional Committee from 2007 to 2012.