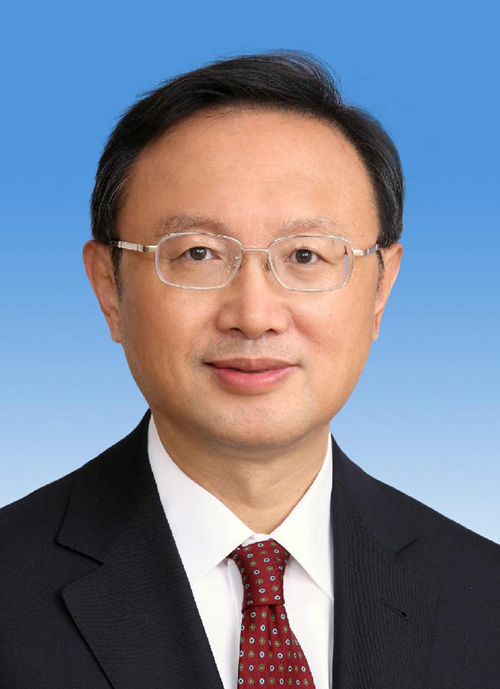 Yang Jiechi is endorsed as the state councilor of China at the sixth plenary meeting of the first session of the 12th National People's Congress (NPC) in Beijing, capital of China, March 16, 2013. [Photo/Xinhua]
Yang Jiechi, born in May 1950, is a member of the 18th CPC Central Committee, state councilor, and a member of the State Council Leading Party Members' Group.
Yang entered the workforce in September 1968, and joined the CPC in December 1971. He received education at History Department, Nanjing University, and holds the degree of Doctor of History.
He served as minister of foreign affairs from 2007 to 2013.