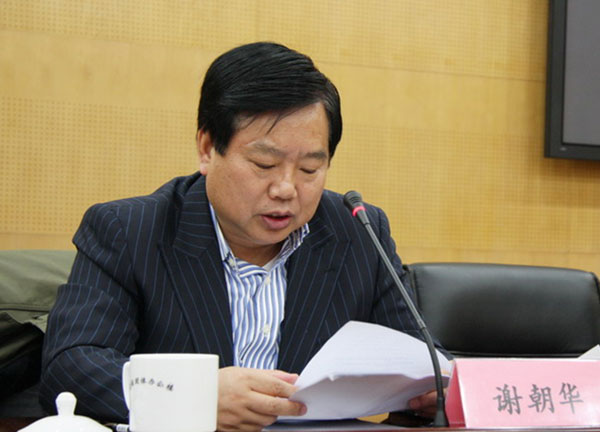 File photo of Xie Chaohua [Photo/www.zg.org.cn] 
Xie Chaohua, a member of the Chinese People's Political Consultative Conference, urged the government to offer assistance to families with missing children.
There were at least one million families with missing children in China by 2012, with 76,000 new families added each year, according to a report by the China Zhigong Party, a non-communist political party.
Xie, who also serves as deputy president of the Beijing committee of the China Zhigong Party, said those families face daunting pressures in areas such as healthcare and psychological support.
It is necessary to implement State mechanisms to assist the families, such as a complete social security system and enhanced subsidies, Xie said.