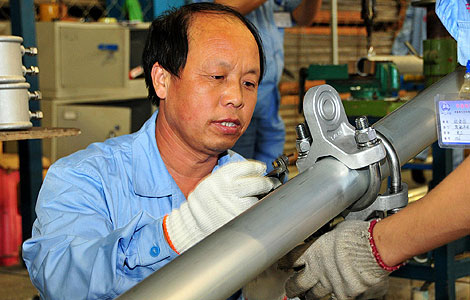 The Communist Party of China (CPC) has elected younger and more grassroots-level delegates to attend its upcoming 18th national congress. The China Daily online edition will introduce some CPC delegates.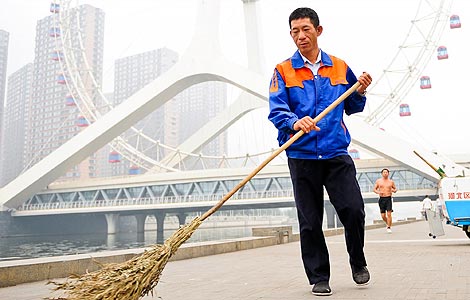 He has been keeping Tianjin's streets clean for 23 years, now Xu Wenhua has swept his way to become to a CPC delegate at this year's National Congress of the CPC.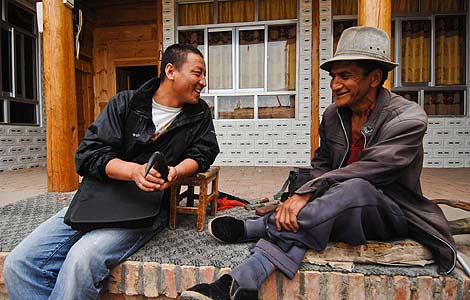 In May 2005, CPC member Nyima Tsering passed the government examinations to become the deputy chief of Jicang village in Tongren county, Huangnan Tibet autonomous prefecture, Qinghai province.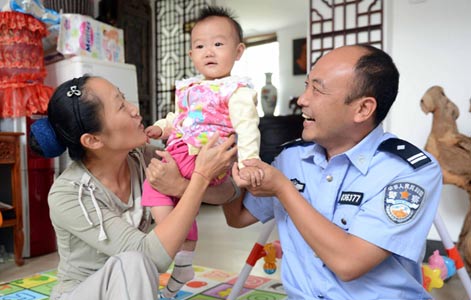 As a local policeman, Wang Yuning was elected a deputy to the upcoming 18th CPC Congress. During his 16 years service, Wang has solved more than 1,300 cases, averaging 3.5 days to crack each case, fulfilling his commitment to protect common people from evil.