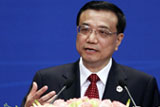 Vice-Premier Li Keqiang will meet with Russian President Dmitry Medvedev and Prime Minister and President-elect Vladimir Putin during his four-day visit to Russia.

After the first stop in Russia, Li's nine-day visit to Europe will also take him to Hungary, Belgium and the EU headquarters in Brussels.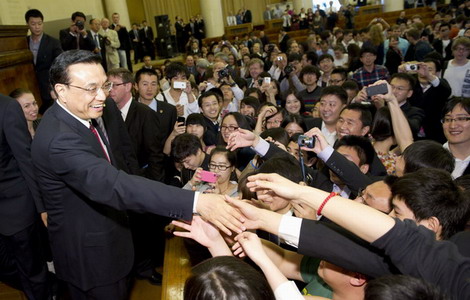 Vice-Premier Li Keqiang delivered a speech titled Following World's General Trends and Deepening Sino-Russian Strategic Cooperation at Moscow State University.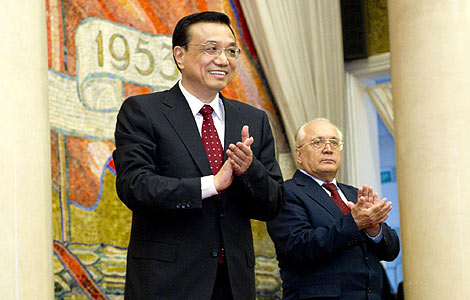 China and Russia should deepen their strategic cooperation and join hands to build a harmonious world of lasting peace and common prosperity, Chinese Vice Premier Li Keqiang said here Saturday.