Liu Qibao has been appointed head of the Publicity Department of the CPC Central Committee, replacing Liu Yunshan.
Sun Chunlan has been appointed secretary of the Communist Party of China (CPC) Tianjin Municipal Committee, replacing Zhang Gaoli.
The reshuffling of key positions within the Communist Party of China continued with the announcement of two new Party chiefs in two municipalities.
Latest News
Hu Jintao delivered the report at the 18th National Congress of the Communist Party of China on Nov 8, 2012.
Overseas Perspectives
The international community has attached great importance and spoken highly of the 18th National Congress of the Communist Party of China.
Economy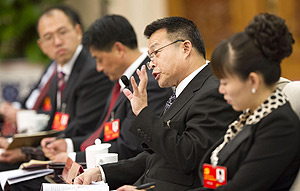 Up to 8 trillion yuan ($1.28 trillion) will be invested in the development of China's green economy over the 12th Five-Year Plan (2011-15) period, experts predicted.
Society and Sci-Tech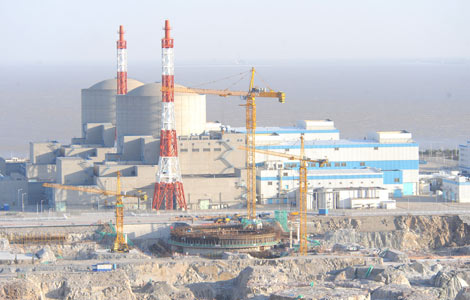 China's nuclear power industry should develop its own core technology to be able to expand to overseas markets, said Sun Qin, chairman of China National Nuclear Corporation.
Politics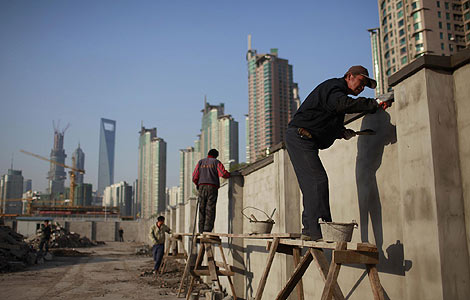 From illegal land appropriation to labor disputes and growing environmental protests, the ruling Communist Party of China (CPC) has been prompted to address public woes.
Culture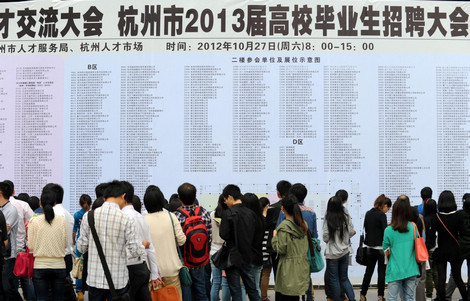 Millions of college graduates have enriched China's workforce and raised its overall skill level, pushing China closer toward being a nation of innovation.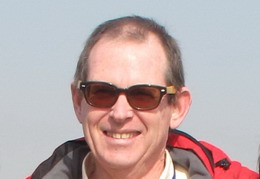 The fundamental question is whether a richer nation will also be a happier nation? The answer is: "Maybe".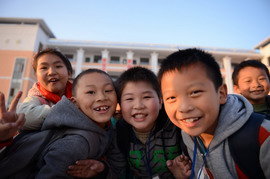 Only by providing equal access to educational resources to as many children as possible will the largest number of talents be cultivated.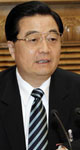 President Hu Jintao stressed the importance of implementing the scientific concept of development, promoting social harmony and building a well-off society.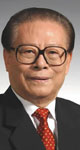 Comrade Jiang Zemin first propounded the important thought of Three Represents during his inspection tour of Guangdong province in Feb 2000.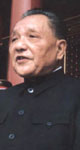 On the basis of equality and mutual benefit, China should vigorously expand its economic co-operation with foreign countries.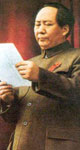 China must be independent, China must be liberated, China's affairs must be decided and run by the Chinese people themselves...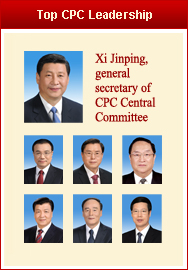 Video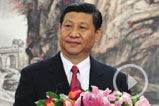 Agenda
The new slate of the Communist Party of China top leadership met the press in Beijing on Thursday.