Click for more "top ten" topics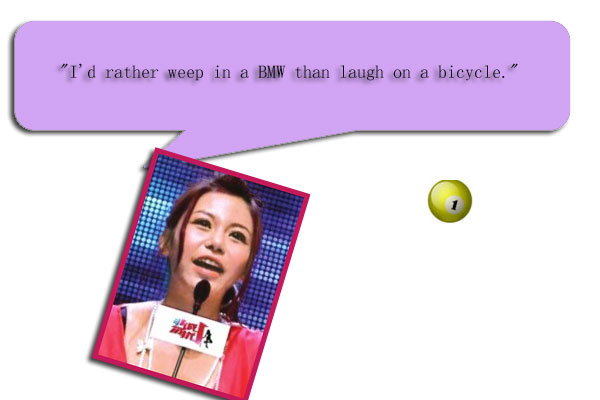 Ma Nuo, a 22-year-old Beijing model, said during a TV dating show on Jan 15, rejecting a man's offer to ride on his bike. The quote quickly came to epitomize the pervasive materialism of our time and Ma was nicknamed as "BMW Lady" by bloggers. Love or money, what would you choose?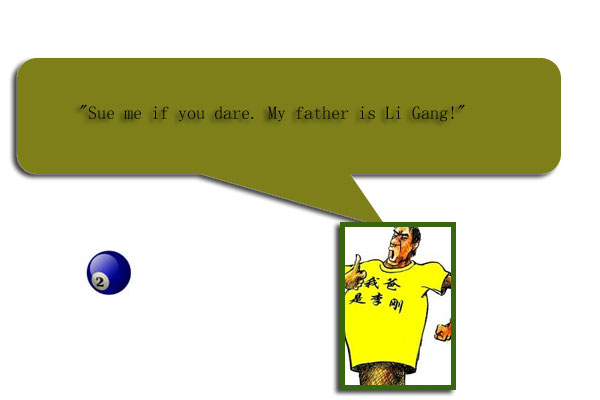 Li Yifan, 22, shot back at a campus security guard who tried to stop him after he hit two female college students with his car on Oct 16 at Hebei University. It was confirmed that his father is a local police chief. "Li Gang", which is a common name, quickly became symbolic of the protection afforded to children of power.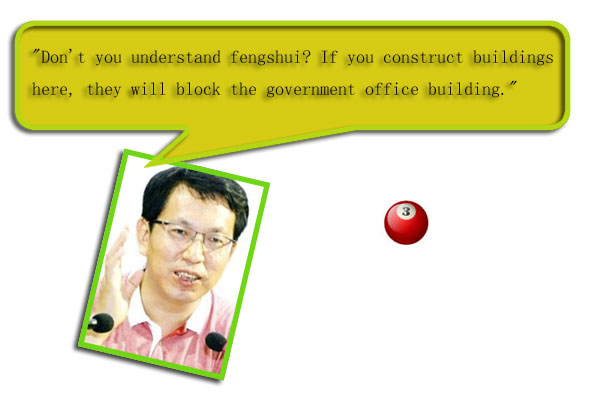 Wang Yinfeng, an official in Chongqing, yelled at a real estate developer on Aug 5. The remark was shocking because government officials are not supposed to subscribe to "superstitious" beliefs like fengshui, let alone put themselves before the interests of the people.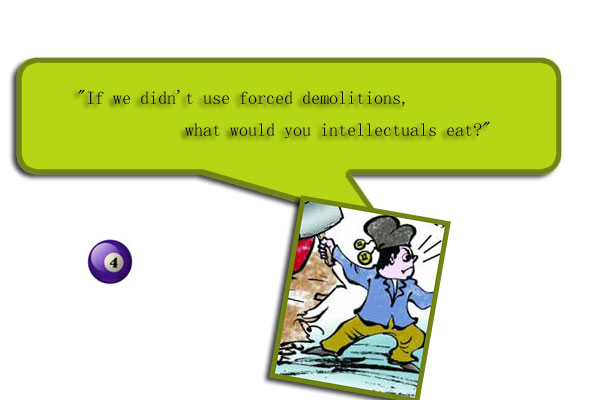 Chen Xiaoping, an official in Wanzai county, Jiangxi province, retorted when a professor urged them not to tear down local homes on Nov 1,stoking public anger across the country.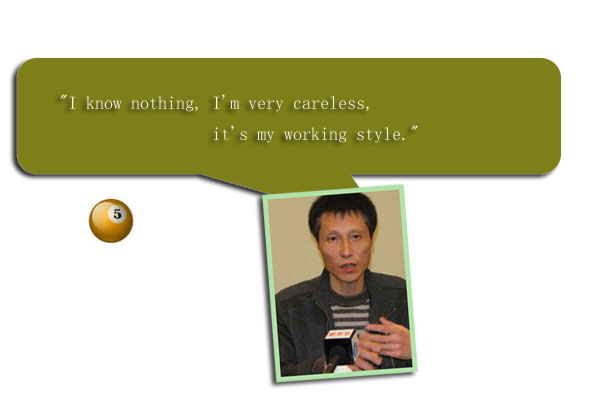 No one wants to say he knows nothing, but You Daijin, an official in East China's Fujian province, is an exception. When questioned by reporters about an employment scandal, he said he knew nothing, but the rhetoric cannot save him from being suspended.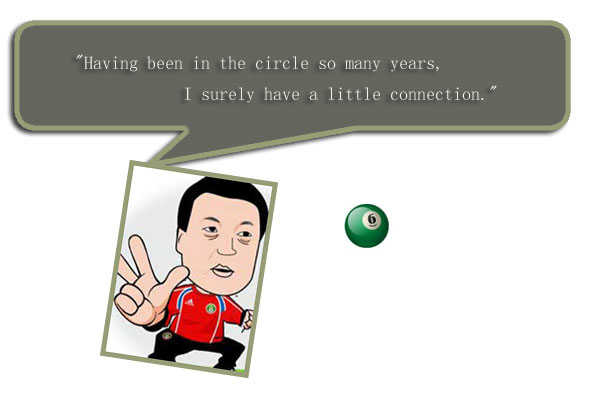 Sun Wei, a soccer coach, said the inconvenient truth on Nov 13 to a reporter when asked if his promotion to be head coach of China's Olympic soccer team was the result of having strings pulled on his behalf.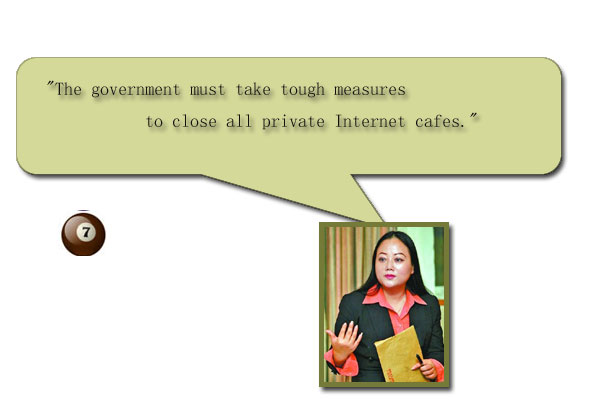 Yan Qi, a member of the National Committee of the Chinese People's Political Consultative Conference (CPPCC), who runs a successful restaurant chain in Chongqing, stunned netizens with the proposal she delivered at the annual session of the CPPCC on March 1. The chain's website, www.cn-taoranju.com, was later attacked by hackers.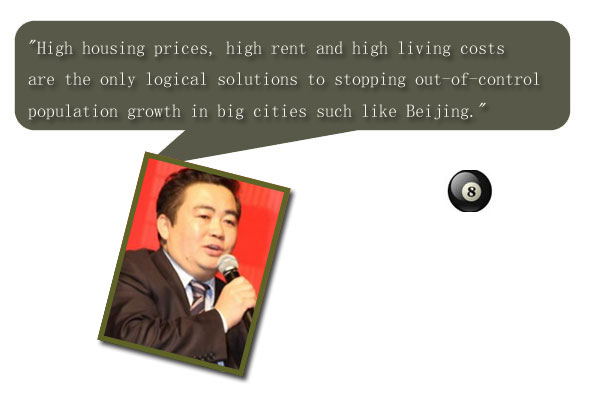 Chen Gui, executive president of China Real Estate Association, suggested on Oct 14 as a means of easing the social problems caused by Beijing's increasing population. He even proposed that cars worth less than 100,000 yuan be banned in the capital.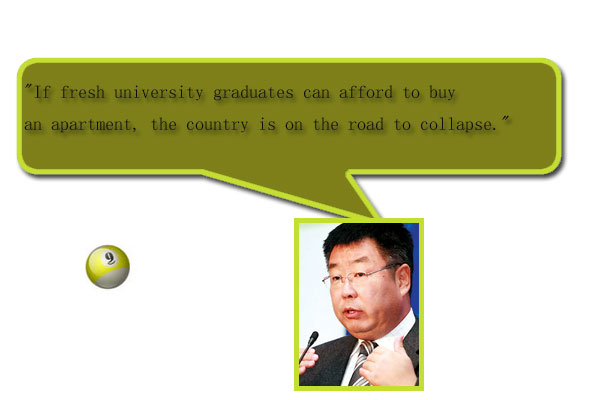 At a time when many young graduates called 'ant tribe' have to live in cell-rooms, Jin Yanshi, an economist, said in a real estate forum in July that university graduates will lose the urge to work hard if they can afford an apartment immediately after graduation.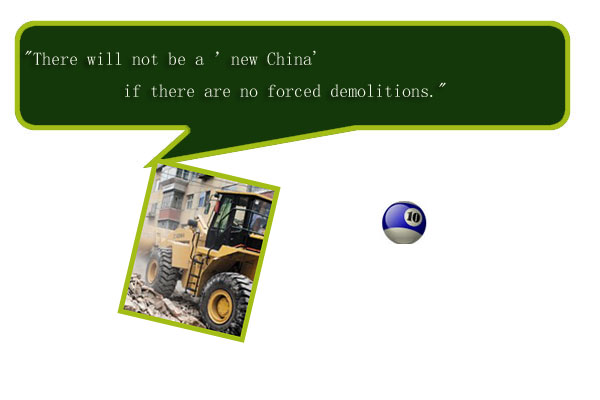 An official in Jiangxi province justified the widely criticized practice of forced demolitions after three people set themselves on fire in protest in September, only adding fuel to the debate about whether forced demolitions, a major source of social discontent, is really necessary.