Editor's note: 2009 witnessed the sad passing of notable stars of the stage and screen, as well as the rise of promising new talents. Hit songs or movies have turned these previously unknown people into up-and-coming stars. Here, in a chinadaily.com.cn special, we look back at the celebrities who become all the rage in 2009.
[Top 10 celebrity deaths of 2009]          [Top 10 web celebrities of 2009]
1. Robert Pattinson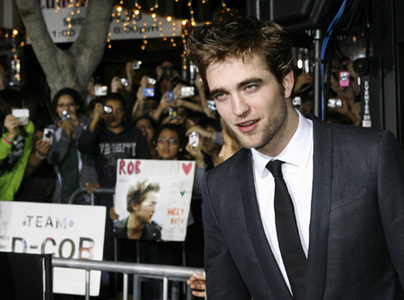 Millions of women became obsessed with the handsome, cool vampire when the hit movie Twilight opened last year. The 23-year-old also has been flying high after appearing in the last Harry Potter movie. Robert's fans have been known to wait for hours to catch a glimpse of him, and they shriek and squeal at almost inhuman volumes when they finally do catch a glimpse of the handsome British actor.
Related readings:


 Single star Robert Pattinson


 GQ's best and worst dressed


Robert Pattinson's pop plan


 Robert Pattinson pines for home
2. Kristen Stewart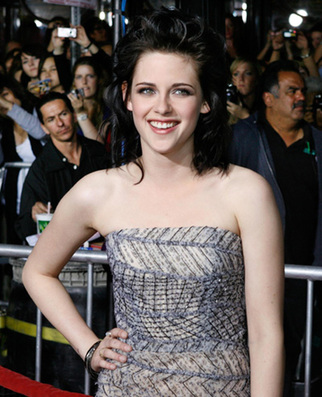 Kristen Stewart, the lead actress in the box office hit Twilight, has also become quite a sensation. A hot topic of gossip for fans and the media has been whether Kirsten Stewart and Robert Pattinson, who are in love in the Twilight saga, are now dating. Whether it's true or not, Kristen is attracting plenty of attention.
3. Zac Efron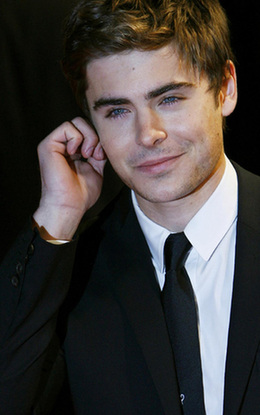 Teens and "tweens" everywhere are becoming fans of Zac Efron. He has the looks and the career that so many tweens dream about having for themselves. His picture is plastered on almost every tween and teen magazine, website and in every girl's locker and bedroom. Without a doubt, the High School Musical heartthrob is one of the hottest male stars.
4. Taylor Lautner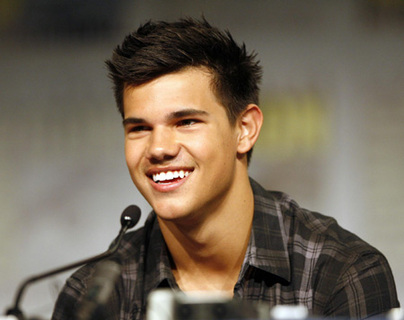 Women swooned for Robert Pattinson as vampire Edward Cullen in last year's hit movie romance Twilight, but in its sequel, New Moon, Taylor Lautner, who almost didn't make it into the first film, is the newest hunk for fans to feast on. In New Moon, the second in the Twilight Saga about the netherworld adventures of teenager Bella Swan (Stewart) and Edward Cullen (Pattinson), it is Lautner who grabs the spotlight. Outside the movies, his close relationship with another hot star, Taylor Swift, also keeps him in the limelight.
5. Taylor Swift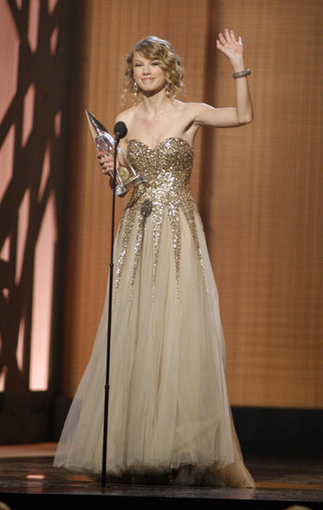 It's been Taylor Swift's year. This young country crossover star overshadowed the late Michael Jackson at the American Music Awards, winning five prizes including artist of the year. She sold more albums than any artist not named Michael Jackson in 2009. Her first headlining tour, Fearless 2009, sold out for every show within minutes. She became the youngest woman to win the Country Music Association's Entertainer of the Year award. But most important, she proved herself a graceful celebrity, handling hosting duties on Saturday Night Live and a rampaging Kanye West at the MTV Video Music Awards with equal aplomb.
6. Susan Boyle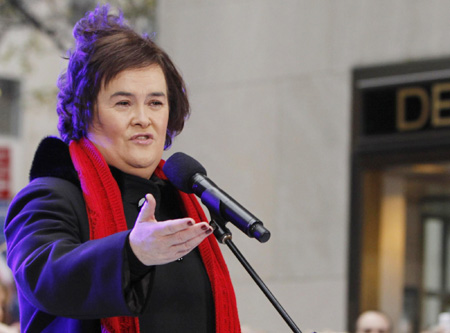 Susan Boyle, a Scottish singer who came to global attention through the British reality TV program Britain's Got Talent, has earned millions through sales of her new album, "I Dreamed a Dream." The 48-year-old sensation was unemployed before she appeared as a contestant on the program on April 11, 2009. She sang "I Dreamed a Dream" for the audition. The video became the most watched clip on YouTube in 2009, with more than 120 million viewings – more than three times higher than the second most popular video. "I Dreamed a Dream" was released in November 2009 and debuted as the number one CD on charts around the globe, selling more than 410,000 copies. That was the biggest first-week sales number for a debut album in UK chart history.
7. Vanessa Hudgens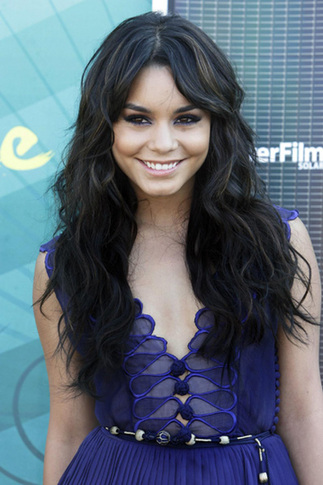 The High School Musical star rose to fame for her refreshing acting in this hit movie. Her skyrocketing popularity also entangled her in "nude photo" crisis, which only added to her name recognition. Vanessa is also a hit among fashionistas for her hippie chic style. She was named one of the Top 10 Best-Dressed Women of 2009 by People magazine.
8. Adam Lambert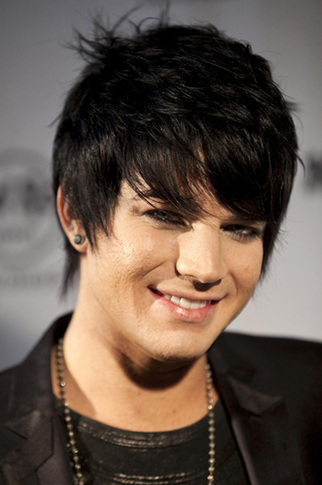 Although a runner-up on the hit US TV show, American Idol, Adam Lambert is second to none in terms of post-American Idol popularity. Blessed with an awesome voice, Adam emerged as a sensation on the No 1 US TV talent show. His sexuality and sexually charged performance at the American Music Awards spurred controversy and complaints, which helped promote his newly released album. With his stardom, we almost forget who the American Idol winner was in 2009.
9. Megan Fox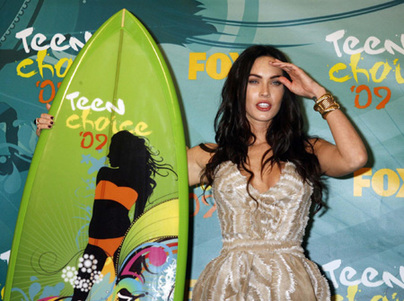 Two years ago, few people knew her face, much less her name. But now Megan Fox of Transformers: Revenge of the Fallen is among Hollywood's hottest actresses whose sex appeal has won millions of fans. Labeled a "sex icon", Megan Fox is skilled at interpreting roles with inviting charm. In fact, Megan Fox has replaced Victoria Beckham as the new model for Emporio Armani underwear, capitalizing on her enchanting beauty.
10. Miley Cyrus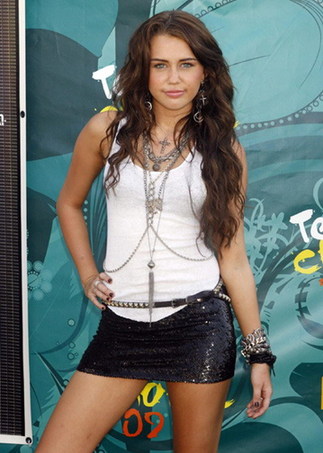 Miley Cyrus, one of Disney's hottest stars of the past three years with hit records and hit films, earned $25 million in 2009, according to Forbes magazine, tying for first place as the top-earning tween in Hollywood. However, she also was voted the worst celebrity influence of 2009 by the very teenagers and tweens who made her a star, according to an online poll. Her controversial behavior may not earn her the title of 'role model', but it can't be denied that Cyrus has been one of the biggest teen idols in the world since 2006, selling more than 7 million albums, starting her own fashion line and taking in $154 million at the worldwide box office for Hannah Montana: The Movie in 2009.