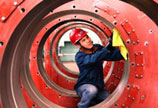 China's economy remains resilient and could maintain a growth rate of 7 to 8 percent in the next five years, said vice-chairman of the Boao Forum for Asia.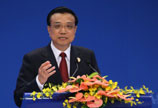 Premier Li Keqiang dismissed speculation of major policy easing amid the current economic slowdown.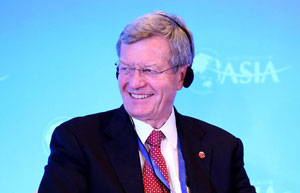 New US Ambassador to China Max Baucus said the China-US relationship is considered the "most important bilateral relationship in the world" and the two countries should not be distracted by differences.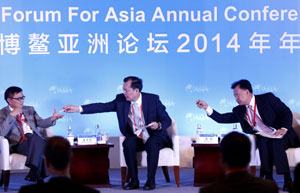 Micro and small enterprises are still facing financing difficulties despite the government's efforts to support the development of MSEs since 2008.