China has entered 2013 with solid growth momentum, in no small part because of the policy stimulus of last year, but now, three challenges call for containing the expansion of financial leverage.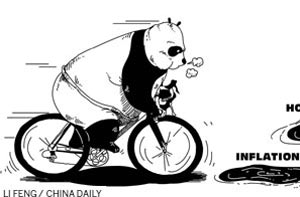 China is going to have to rely more on services and thus domestic demand to drive growth. The government's decision to accelerate urbanization will speed up this transformation.
Please leave your comment here.