Chinese brands get the goods on Transformers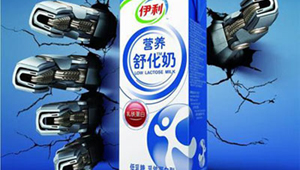 When Marjorie Ma, a Chinese student in the United States, heard "May I finish my Shuhua milk?" in Transformers: Dark of the Moon, she couldn't believe her ears.
"A Chinese milk brand in a Hollywood movie about humanoid robots? Why and how did that happen?"
Liu Siru can answer that question. Liu's Filmworks, an entertainment marketing company, helped four Chinese businesses place their products in the summer blockbuster, which will open at mainland theaters on July 21, a month after its US premiere. [Full Story]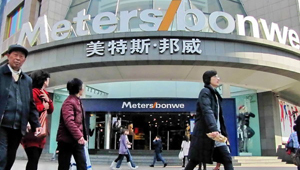 Chinese brands gaining an edge
The human and mechanized characters of the film, Transformers: Revenge of the Fallen, are in full flight in a dramatic and action-filled scene.
As they move swiftly on a highway, a huge billboard advertising products of the Metersbonwe Group, a Chinese fashion and accessories brand, can be clearly seen. And the billboard reappears a few more times throughout the film. [Full Story]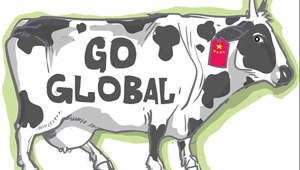 Made in China, loved everywhere
Product placement has long been ubiquitous in Hollywood movies. Everyone who watched the 1981 blockbuster E.T. remembers ET croaking out "Reese's pieces" while happily munching down the trail Elliot has left for him. In his later film, The Lost World: Jurassic Park, Steven Spielberg made sure to include the Mercedes Benz logo in the close up shots of the SUV that Jeff Goldblum and his team use to explore the park. [Full Story]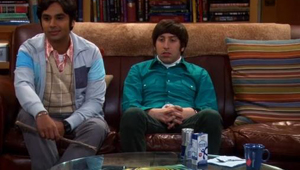 Chinese dairy brand seen in US TV show
A scene from Episode 17 Season 5 of The Big Bang Theory, a popular American sitcom, triggered online discussions among Chinese audiences. A carton of Shuhua milk distributed by dairy brand Yili Industrial Group was spotted on the table of the home of the two leading characters in the comedy, Sheldon and Leonard, the International Herald Tribune reported on April 2, 2012.[Full Story]