Relaxing threshold for hukou can help boost cities' economy
BEIJING NEWS | Updated: 2023-11-21 07:24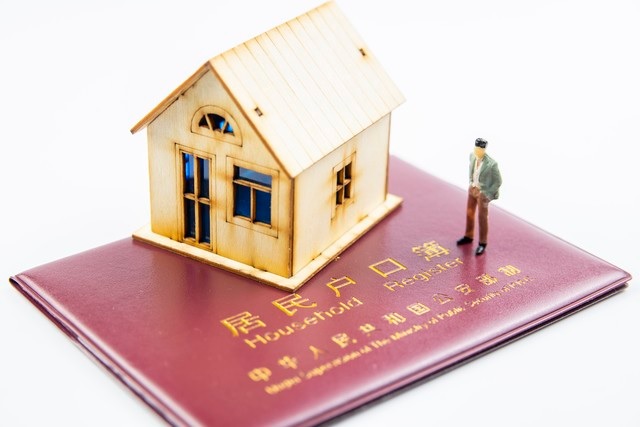 The government of Qingdao, Shandong province, recently issued a notice stipulating that those renting a home in its urban areas can now claim hukou, household registration.
Qingdao has a GDP of 1.49 trillion yuan ($207.39 billion) and a permanent population of more than 10 million. Through the move the city has set a lower threshold for people to gain local hukou compared with other cities where strict norms, such as educational background, having one's own house and tax records, are considered before granting hukou.
The move is significant for the development of the city and reform of its household registration system. Since the threshold for granting hukou affects the consumption vitality of society, lowering the threshold is in line with the country's efforts to boost consumption. Studies show that in China, migrant workers' consumption is suppressed by 23 percent because they do not have hukou. As China has 180 million migrant workers, making them full urban residents could help unleash more spending.
That apart, reducing or eliminating the threshold will also help the cities to participate in the competition for acquiring more talent, particularly the youth, so as to help the city tap into its demographic dividends.
Driven by a variety of factors, the reform of the household registration system in China has accelerated in recent years. A number of cities have successively lowered or even fully done away with such thresholds. Qingdao's move will also open a fiercer campaign existing in many big cities in China to scramble for talent, and is expected to cause others to follow suit. It also marks a major step taken by a megacity to reform the hukou system.
Cities that follow in Qingdao's footsteps should also increase fiscal inputs such as housing, education, and healthcare facilities to meet the demands of the newcomers.