Silk Road expo expands international opportunities for Shaanxi
Share - WeChat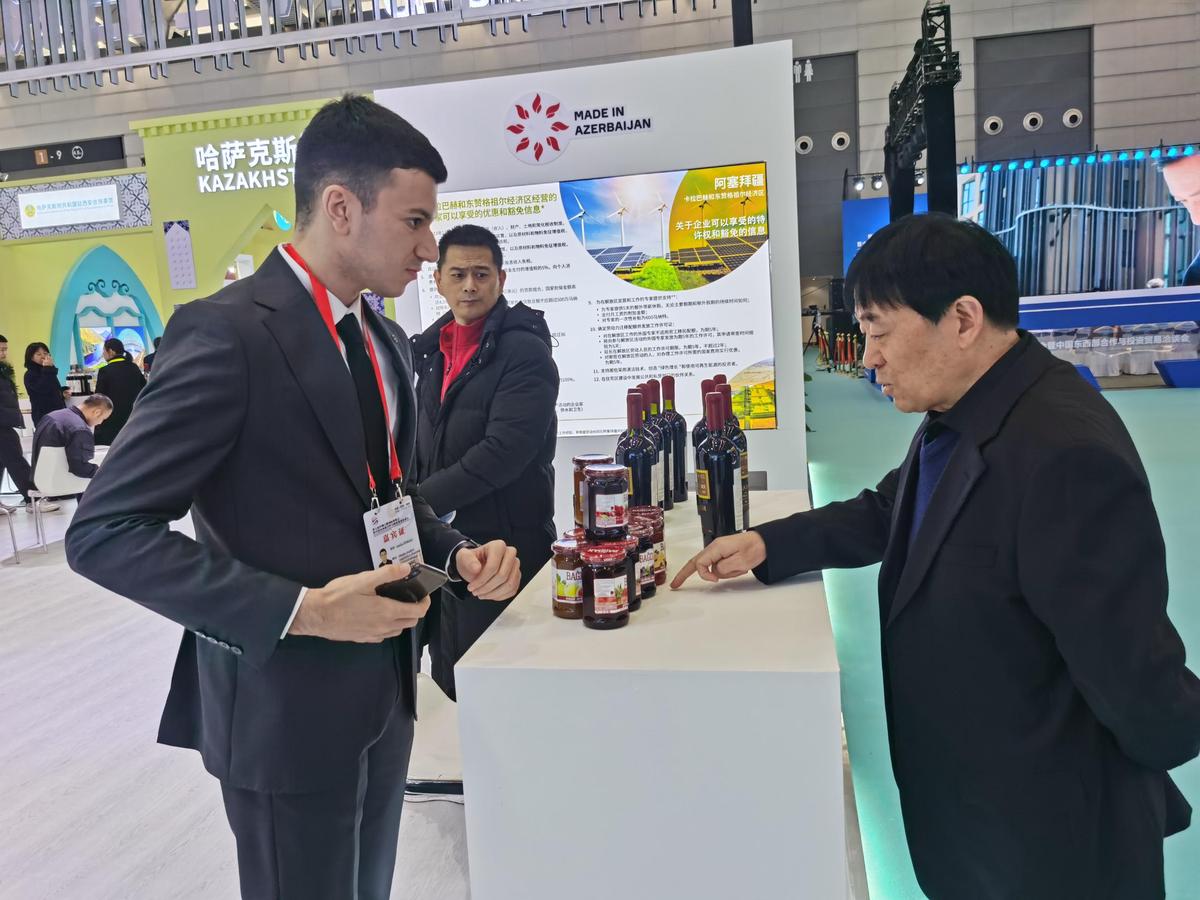 Exhibitors from more than 50 countries and regions are exploring opportunities for collaboration at the seventh Silk Road International Exposition, which opened on Thursday in Xi'an, Shaanxi province.
Zhao Yide, Party chief of Shaanxi and chairman of the Standing Committee of the Shaanxi People's Congress, said at the opening ceremony that with the in-depth promotion of the Belt and Road Initiative and the implementation of an innovation-driven development strategy, Shaanxi has been able to accelerate its industrial upgrade and increase its already strong development momentum and opening-up.
The province uses the expo as an opportunity to deepen cooperation with all parties in connectivity, trade and investment, scientific and technological innovation, industrial development, people-to-people exchanges and other fields, and work together to achieve higher quality and a higher level of development, Zhao said.
Shaanxi will continue striving to create a first-class business environment and provide better services so that friends at home and abroad can innovate and start businesses in Shaanxi, he added.
Shaanxi is the eastern starting point of the ancient Silk Road and an important base from which China is able to open up to the West in the new era.
The expo showcases trade and investment cooperation in line with the BRI, focusing on promoting higher quality development. Over the years, it has become an important platform for regional cooperation and has made a positive impact on economic development, cultural exchanges and tourism.
The event has allowed Shaanxi to establish trade relationships with more than 220 countries and regions and to cooperate closely with some 100 friendly international cities.
"The Belt and Road Initiative has promoted the development and cultural exchanges of Central Asian countries and increased people's incomes and employment. It is good for win-win cooperation," said Ali Khalilli, a representative from Azerbaijan.
Azimov Farukh, a counselor at the representative office of Uzbekistan's Ministry of Investments, Industry and Trade at the Uzbekistan embassy in China, said that economic and trade exchanges "have brought new opportunities for the development of Uzbekistan — not only promoting the protection and inheritance of Uzbekistan's intangible cultural heritage but also further consolidating and developing friendly relations between the two peoples".
The Belt and Road Initiative promotes connectivity cooperation between all the countries involved, Farukh said. "In this process, cultural exchange is very important, not only to enhance mutual understanding and friendship between people but also to promote economic, scientific, technological and medical cooperation."
Farukh has lived and worked in China for 17 years and has been dedicated to the dissemination of Uzbekistan culture.