Seaweed houses in Xiaoxi village: embodiment of the Chinese wisdom
Share - WeChat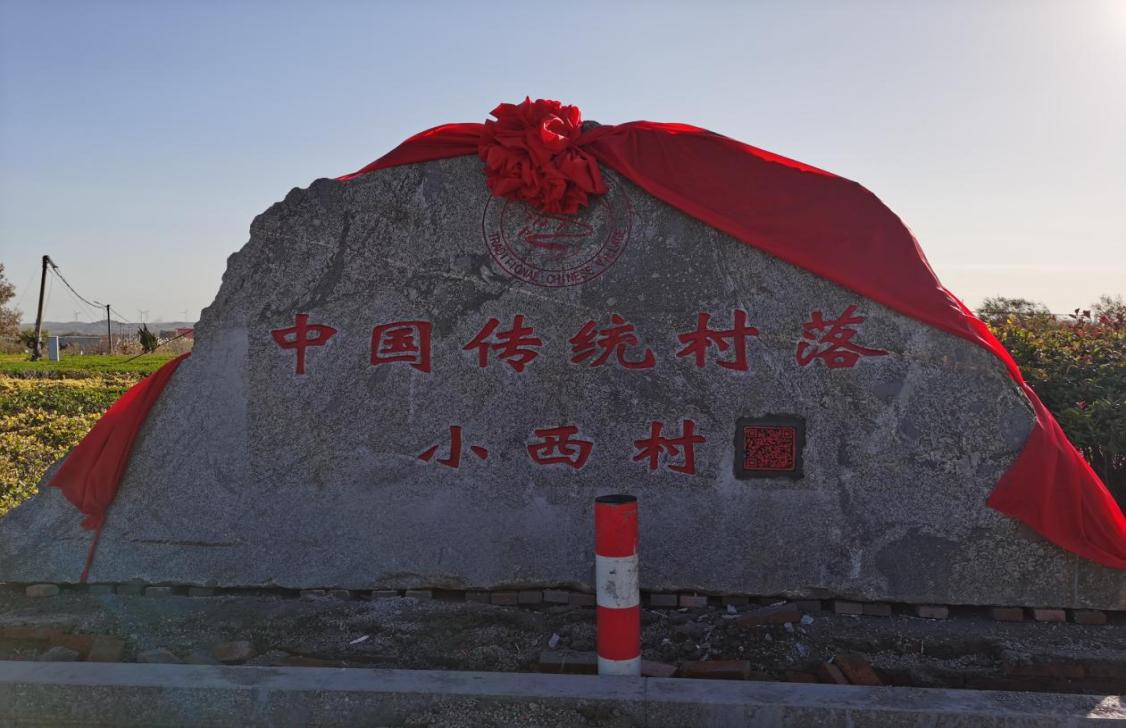 When it comes to Weihai, a coastal city in Shandong province, many people's first impression is often of its various representative attractions such as Liugong Island, Chengshan Cape and Akayama.
As a coastal city situated on the easternmost tip of the Shandong Peninsula, Weihai is not only known for its scenic beauty but also for its rich history and culture. Human activities in this area can be traced back to the Neolithic Age, making it an important hub of history and culture, evident in its remaining architectural structures, famous mountains, villages and folk customs.
One notable feature of Weihai's cultural heritage is the seaweed house, which serves as a significant embodiment of local folk culture. Most of these seaweed houses can be found in the villages of Rongcheng, Weihai, which have a history spanning 600 to 700 years, originating from large population migrations during the early Ming Dynasty.
Located to the north of Weihai along the picturesque coastal road of National Highway 228, lies a village with a well-preserved layout dating back to the Qing Emperor Kangxi's era. This village, known as Xiaoxi, contains a multitude of seaweed houses. From a distance, these mottled-colored houses form a beautiful panorama. Xiaoxi Village is situated to the east of The Dream Sea (Na Huong Hai), with the magnificent coastal route 228 to its north and the serene sea to its west.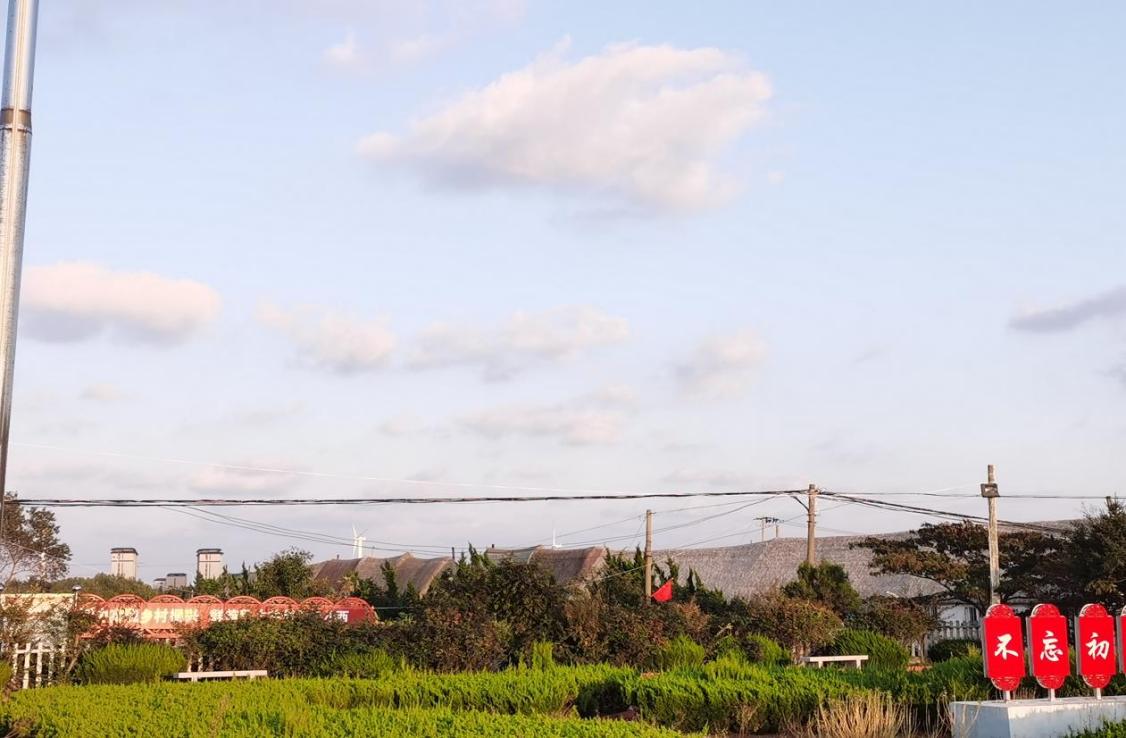 Xiaoxi Village, an ancient settlement built during the Qing Kangxi period, is nestled in the northern coastal region of Rongcheng. Due to its well-preserved seaweed houses and the inheritance of folk culture, it was officially recognized as one of the fifth batch of national traditional villages in 2019.
Although many parts of Xiaoxi Village have undergone transformations over the course of a hundred years, the one constant feature has been the presence of seaweed houses. In total, the village boasts 110 well-preserved seaweed houses.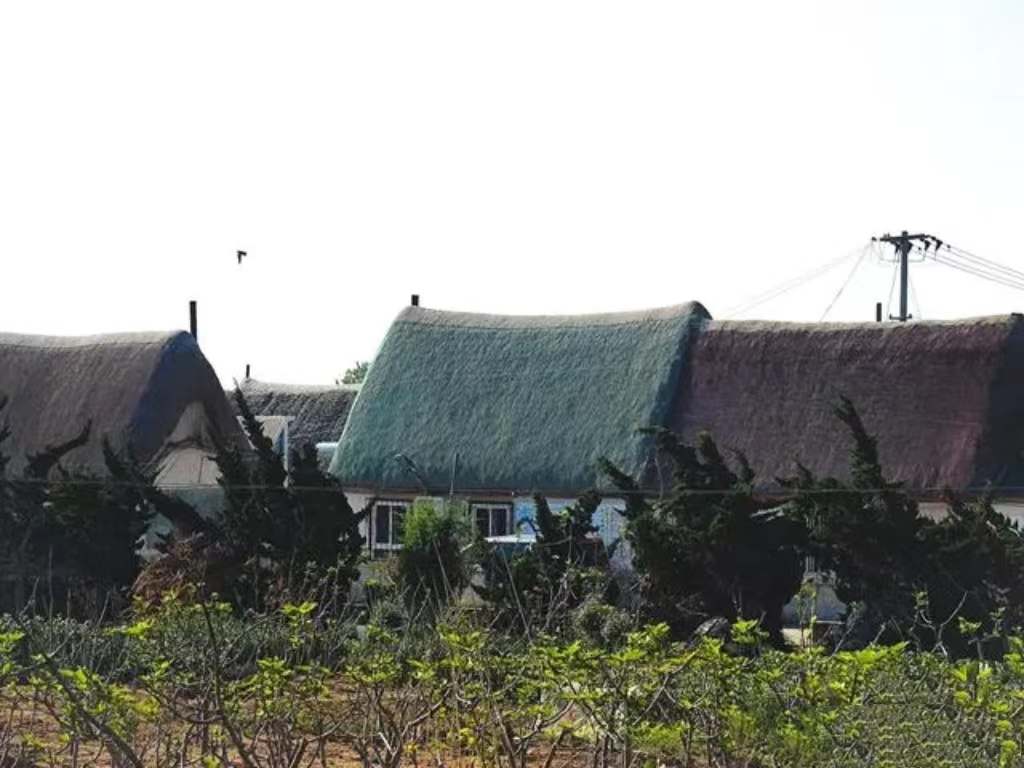 Seaweed houses are considered the culmination of ancient Chinese working people's ingenuity and represent a distinctive architectural style in Jiaodong, particularly in Weihai. The construction process involves several intricate steps, such as preparing materials, erecting walls and thatching roofs. The quality of the thatching, in particular, directly affects the effectiveness and durability of these residential buildings. In this process, layers of seaweed and wheat straw are carefully placed in a circular manner and reinforced with yellow mud. The result is a seaweed residential building that remains warm in winter, cool in summer, and resilient against the sea breeze and heavy snow.
These unique residential structures, known as seaweed houses, have attracted the attention of many architectural enthusiasts who appreciate characteristic homes, such as the stilted buildings in Sichuan, quadrangle dwellings in Beijing, cave dwellings in the Loess Plateau and Mongolian yurts on the Inner Mongolia Plateau.
The author is a postgraduate student from Shandong University.
Most Viewed in 24 Hours
China Views