Putin issues warning on sabotage by West
Share - WeChat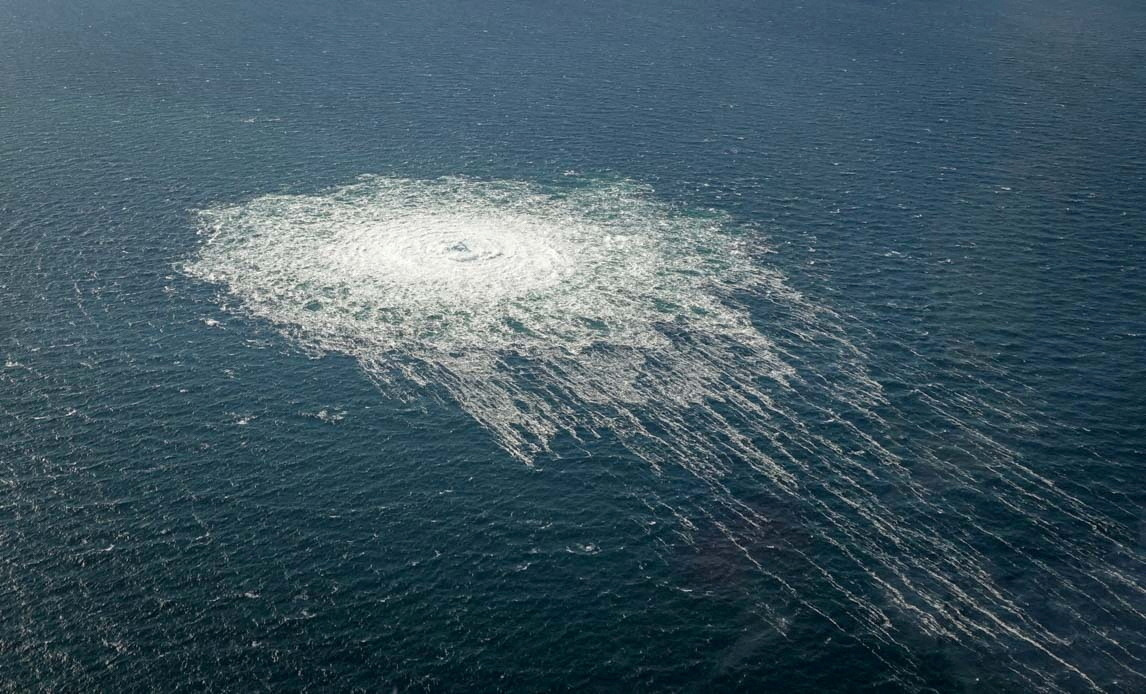 President Vladimir Putin has warned of potential sabotage attacks against Russia's infrastructure by Western countries, the Kremlin said on Saturday.
Dmitry Peskov, Putin's news secretary, said the president had received certain information on the matter and issued the warning.
Russia's state news agency Tass quoted Putin as saying earlier this month at a meeting on economic issues that the possibility that the West's sanctions against Russia had "actually maxed out is that the acts of sabotage on major global infrastructure may come into play". The report also said Putin had recalled the sabotage of the Nord Stream gas system and attempts to blame Russia for damage to the Baltic connector pipeline connecting Finland and Estonia.
Still, in an address at the United Culture Forum in St. Petersburg on Friday, Putin said Russia has no plans to "shut the window to Europe", even though it sometimes considers "closing some things a little when there is a draft".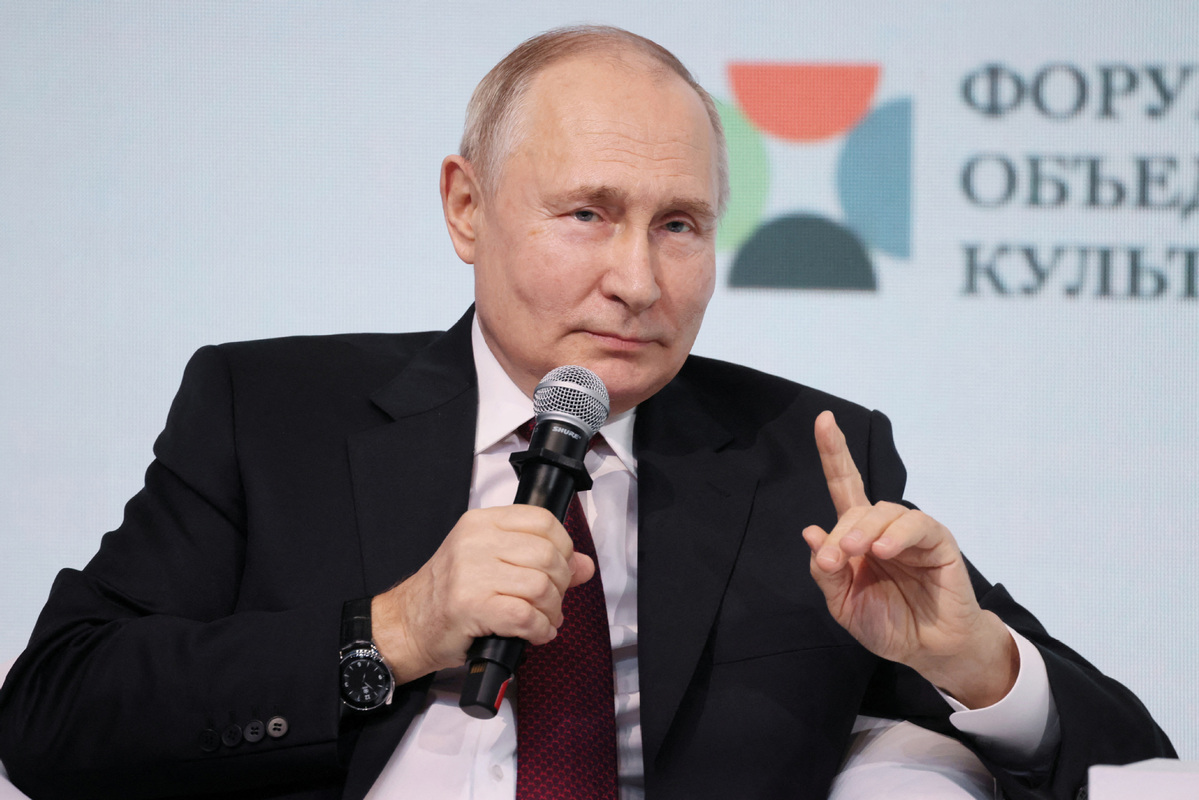 "When there is a draft one thinks: maybe it would be reasonable to close the window a little just not to get cold. But our weather is good, you see: yesterday Prime Minister Mikhail Mishustin proudly reported 5.5 percent economic growth last month," Putin said, adding that the yearly indicator will exceed 3 percent.
The country does not want to sever relations with anyone, Putin said, but has difficult times with European elites, and that "if someone decided to fence themselves off, then it is their business".
Russia has lifted restrictions on gasoline exports, the energy ministry said on Friday, after scrapping most restrictions on exports of diesel, saying there was a surplus of supply and that wholesale prices had fallen.
It could reimpose export bans if necessary, it said.
Russia, the world's top seaborne exporter of diesel, introduced a ban on fuel exports on Sept 21 to tackle high domestic prices and shortages. Only four former Soviet states, Belarus, Kazakhstan, Armenia and Kyrgyzstan, were exempt. The government eased restrictions on Oct 6, allowing the export of diesel by pipeline, but kept measures on gasoline exports in place.
Russian drones hit infrastructure facilities in Ukraine in an overnight assault that caused power outages in more than 400 towns and villages in the south, southeast, and north of the country, Ukrainian officials said on Saturday.
President Volodymyr Zelensky congratulated the air force for shooting down what it said were 29 out of 38 Iranian-made Shahed drones in several Ukrainian regions on Saturday.
Russia's military made no response to Zelensky's claim, but said attacks in the Kherson area had destroyed two Ukrainian boats and a cluster of Ukrainian servicemen over the weekend.
renqi@chinadaily.com.cn