Explainer: Why upcoming Xi-Biden meeting is so critical
Share - WeChat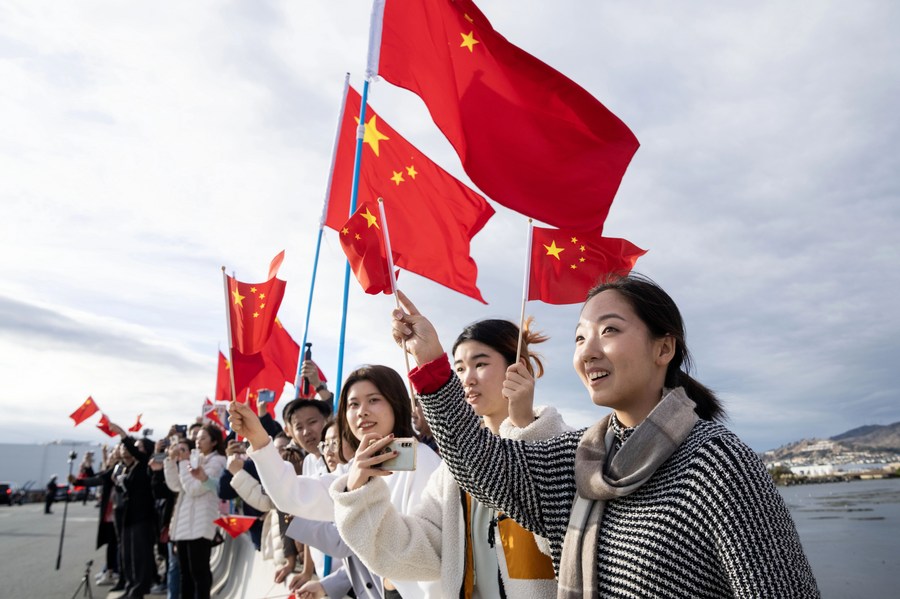 SAN FRANCISCO -- In the iconic cityscape of San Francisco, a meeting of global consequence is set to unfold soon as Chinese President Xi Jinping and US President Joe Biden are going to have their first vis-a-vis sit-down since their last meeting in Bali, Indonesia, a year ago.
The international community watches with bated breath, recognizing the weight of this meeting against the backdrop of a complex global landscape and the challenges of post-pandemic economic recovery.
"China-US relations are arguably the most important bilateral relationship on the planet," Jon Taylor, professor of Political Science at the University of Texas at San Antonio, told Xinhua.
"Irrespective of differences in our political systems and approaches to policy, healthy and respectful China-US relations are vital to maintaining political, economic, and national security stability," said Taylor.
PROMOTING PROSPERITY IN ASIA-PACIFIC
Examining the map, one grasps the essence of Xi's statement that "the broad Pacific Ocean is vast enough to embrace both China and the United States, as well as other countries."
The Asia-Pacific region is also the most economically prosperous region globally, remaining on track to contribute about two-thirds of global growth in 2023, the International Monetary Fund said in October in its report on the economic outlook for Asia and the Pacific.
China and the United States are the two giants of the Asia-Pacific region. While the United States is renowned for its prowess in technology and finance, China commands a substantial economic scale and market space.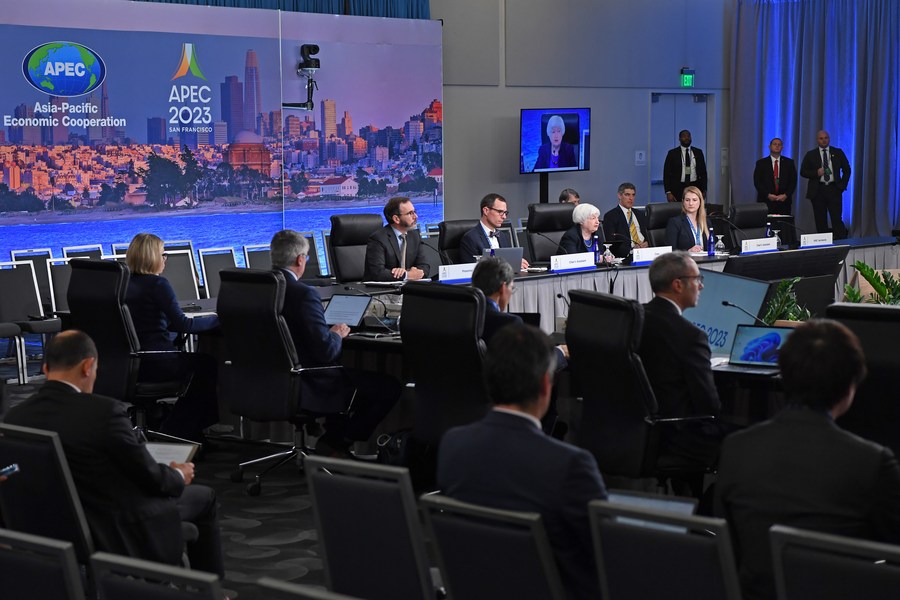 A recent report, titled Asian Economic Integration Report 2023 from the Asian Development Bank, underscores China's pivotal role, noting that Asia's economic recovery is driven particularly by China, which accounted for 64.2 percent of total growth.
This indicates that China and the United States serve as the "stabilizing anchor" and "engine" of the Asia-Pacific region. When China-US relations are good, the region benefits; when relations sour, the region suffers.
"Cooperation between the United States and China will strengthen both countries and benefit the world," said Jeffrey Sachs, economics professor and director of the Center for Sustainable Development at Columbia University. "It is correct and indeed possible."
The goal of achieving global development and mutual prosperity "transcends anything else," said Paul Frimpong, executive director of the Ghanaian think tank China-Africa Center for Policy and Advisory.
"They (the United States and China) should cooperate to bring development to the world," Frimpong said.
COOPERATING FOR COMMON INTERESTS
As Xi has repeatedly said, "Major countries should act like major countries," thus China and the United States, the two global economic heavyweights, bear the responsibility of guiding the world into the future and must exhibit a spirit of responsibility.
Addressing global issues such as climate change requires cooperation between China and the United States. It is imperative to recognize that the challenges of an interconnected world demand a departure from unilateral approaches.
It is critical that the United States and China bridge their differences and cooperate to address major issues, such as climate change and green transition, said Lucio Blanco Pitlo, research fellow at the Philippine think tank Asia-Pacific Pathways to Progress Foundation.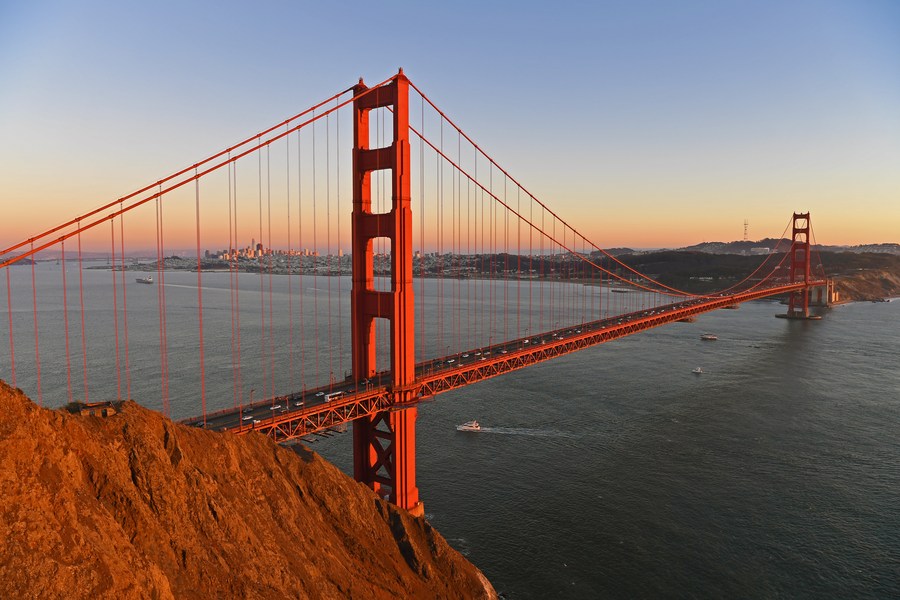 It is also "very important to help developing economies catch up to transition away from polluting forms of fuel, to greener and more sustainable forms of energy," Pitlo said.
A stable China-US relationship demonstrates that even amidst differences, nations can find common ground for the greater good, said Joseph Mutaboba, a Rwandan expert in International Relations and Diplomatic Affairs.
"This stability is vital for addressing pressing global issues, from climate change to public health crises, and for promoting a harmonious international order," he added.
Amid geopolitical tensions, such as the ongoing crisis in Ukraine and the Palestinian-Israeli conflict, cooperation between the two countries is more urgently needed than ever before.
"The latest war in Gaza not only serves as a reminder to Americans that China is not a threat to America or world peace, but also offers an opportunity for Washington and Beijing to work together on common global challenges, including the conflict in the Middle East," said an opinion piece published in The Hill. "It's time to reboot America's China policy."