The peak of his profession
Share - WeChat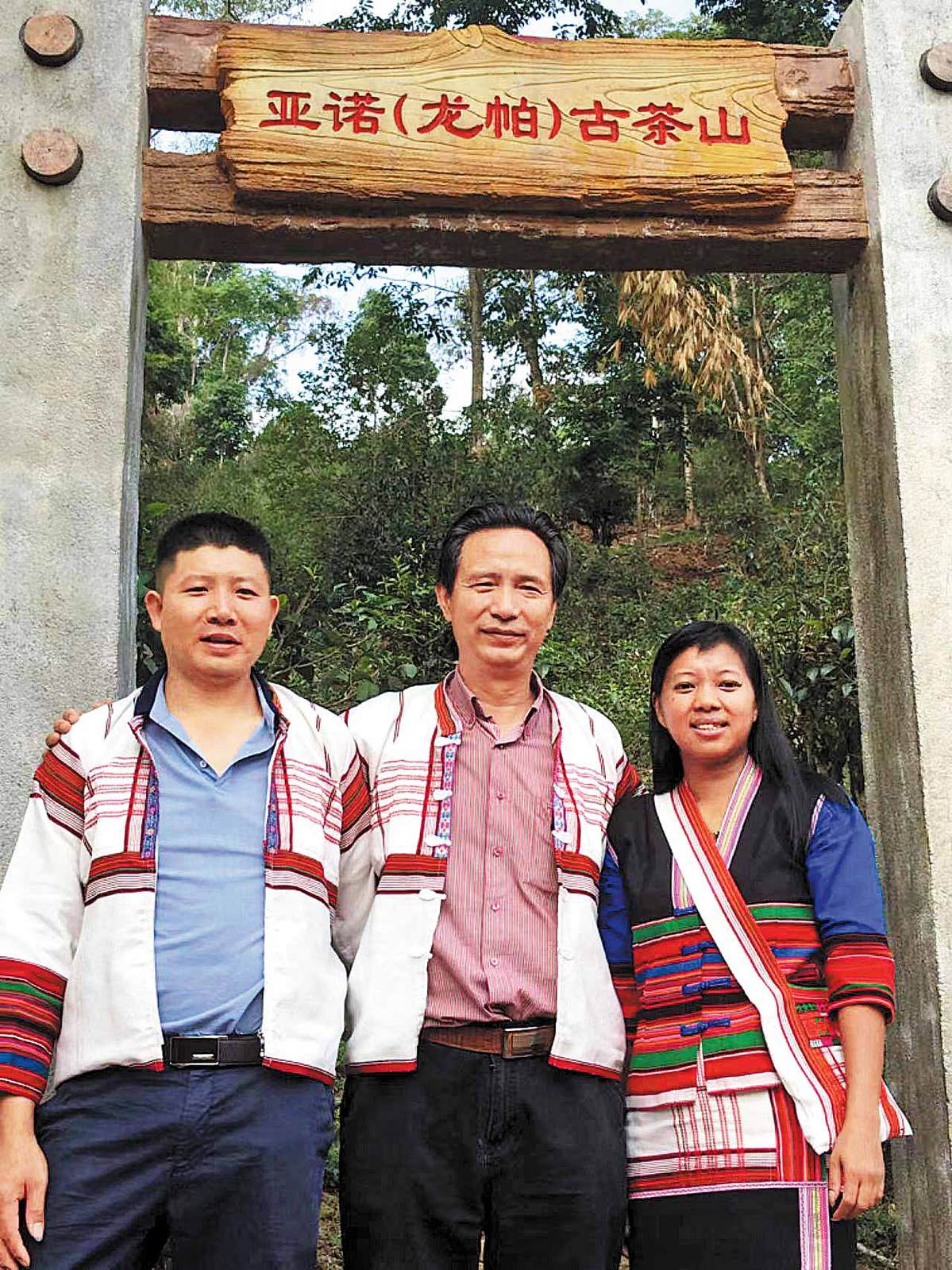 Sociological scholar and university professor has spent the best part of four decades on Jinuo Mountain, living among and surveying the ethnic group that calls it home, Wang Ru and Li Yingqing report in Kunming.
Even after more than 40 years, Zheng Xiaoyun, a sociological scholar who now works as a professor at Hubei University, clearly remembers the first time, in 1982, that he entered the long house, a communal dwelling, built on stilts and made of bamboo and wood.
Located in Yanuo village, on Jinuo Mountain in Jinghong, Yunnan province, it is home to members of the Jinuo ethnic group.
"It really opened my eyes. I entered the building from one side, and without a lamp, I saw dozens of fire pits in the middle of the space. Many residents were cooking by the pits, and children ran back and forth. The atmosphere of a big family, which I had never seen before, was really impressive," recalls Zheng.
Then a student at Yunnan University on the brink of graduating, Zheng took the journey with his classmates as part of a field survey.
The 20-day trip initiated his bond with Jinuo people. Since then, he has embarked on a long-term research program to study the group.
By spending much of his time over the past four decades staying with local people, he has witnessed their modernization with his own eyes, and recorded great changes taking place within the group.
The Jinuo people were the last to be categorized as an ethnic group in China, listed as such in 1979. The group lives on Jinuo Mountain, speak their own language but have no written text.
When Zheng first arrived at the place, local people lived a slash-and-burn life, with many families in one large long house, a traditional way of dwelling for this group, but which has since disappeared.