Chinese overseas enjoy festivities and remember home ties
Share - WeChat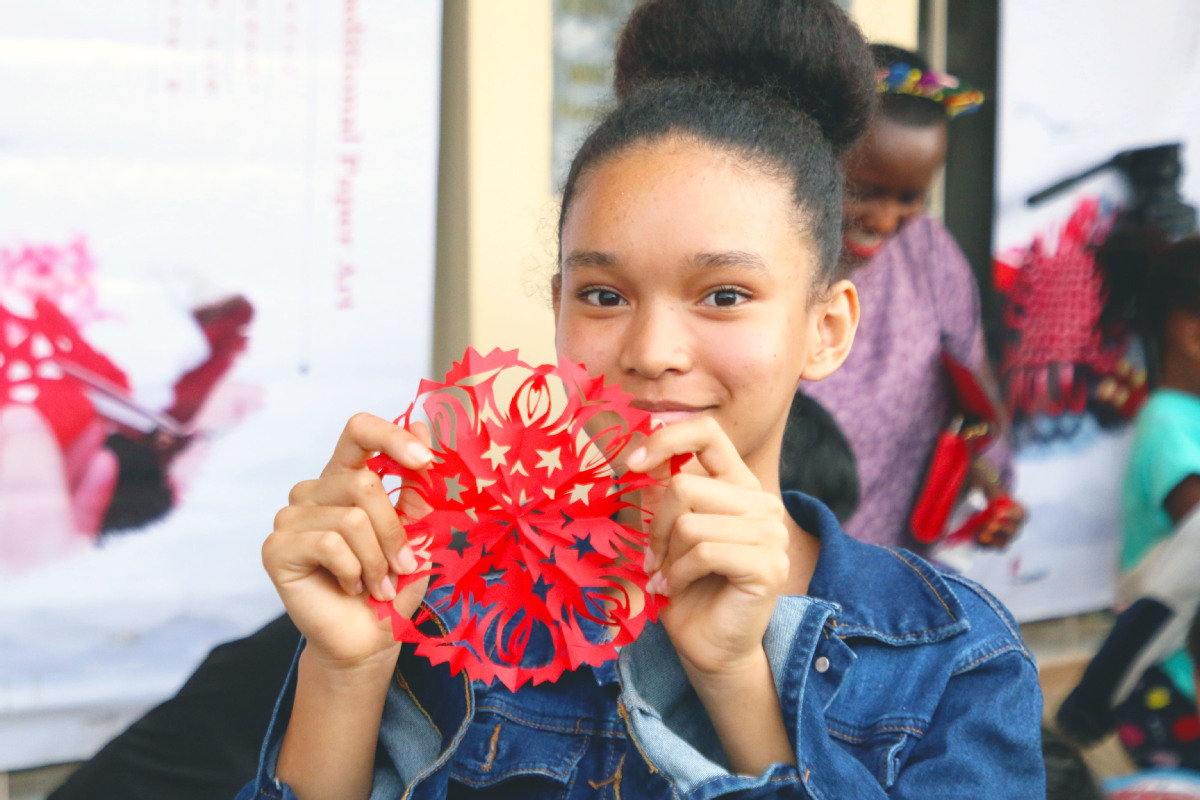 Communities across Asia prepare snacks and decorations as people celebrate Mid-Autumn Festival
For Chinese communities in Australia and Indonesia, Mid-Autumn Festival celebrations are an important part of their life.
Wayne Wong, like many new arrivals from China, is proud of his Chinese heritage.
Arriving in Australia just a few years ago along with his Chinese wife, he is proud to call Australia home.
While calling Australia home, Wong and his wife, however, still maintain their Chinese culture and heritage.
Mid-Autumn Festival and Lunar New Year are as important to them in Australia as they were in China, and will continue to be so.
This year, their modest home has been adorned with pink blossoms from fruit trees — cherry or peach — which Wong said are thought to bring good luck.
Like many Australians of Chinese descent, he celebrated Mid-Autumn Festival by having dinner with friends and eating mooncakes.
For Chinese Australians, Mid-Autumn Festival keeps them connected to their heritage and culture, said Mark Wang, CEO of the Museum of Chinese Australian History in Melbourne.
Wang's maternal ancestors arrived in Australia from China in the 1830s, just before the gold rush which saw thousands of Chinese make the journey to the gold fields in eastern Australia in the 1850s and'60s.
"Whether you are a first-generation Australian or can trace your family's arrival back several generations, it is important to keep that connection," Wang said.
"Chinese Australians are proud of their heritage and culture, and Mid-Autumn Festival is part of that connection."