Germany plans border controls to fight illegal migration
Share - WeChat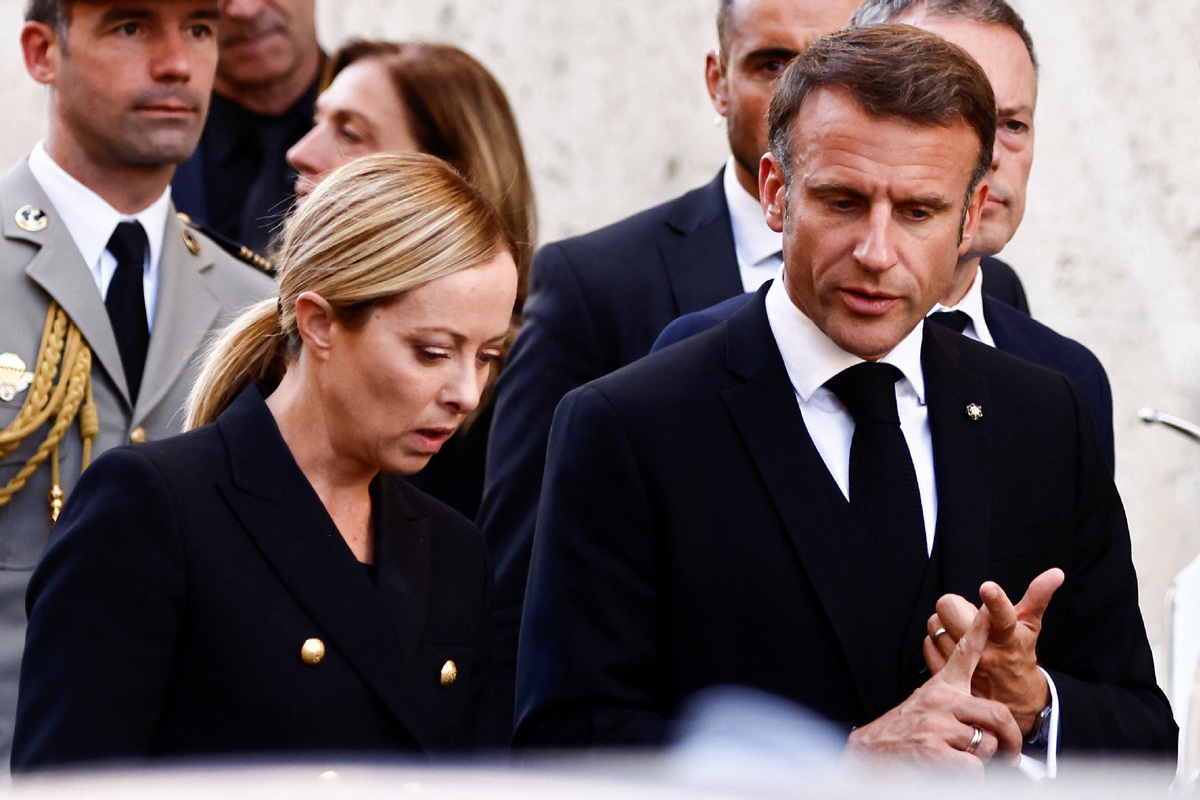 Germany will introduce temporary checks along its borders with Poland and the Czech Republic in a bid to stop asylum-seekers from outside the European Union from coming into the country.
The checks are controversial because Germany, Poland and the Czech Republic are all members of the EU and should therefore have open internal borders as part of the Schengen passport-free travel area.
"We will prepare stronger border controls to better fight human traffickers," Interior Minister Nancy Faeser told broadcaster Deutschlandfunk during an interview.
The nation's official statistics bureau Statistisches Bundesamt, or Destatis, said 204,000 people requested asylum in Germany during the first eight months of this year, which is 77 percent more than in the same period last year. The influx has placed a huge strain on the country's infrastructure and housing.
German Chancellor Olaf Scholz said in a speech over the weekend that many arrivals had made their way to Germany via Poland, and may have obtained visas by offering bribes in a scandal that is rocking Poland's government.
"I don't want Poland to simply wave people through and then have a discussion about our asylum policy afterward," he said.
Meanwhile, the Czech Republic has said it will cooperate with Germany on the new border checks. Interior Minister Vit Rakusan has confirmed that Czech police are ready to work with their German counterparts.
Germany's new border controls will reportedly be "spot checks", which means most people will still be able to flow into the country without needing to produce documentation.
Italy, France cooperation
Italy and France have also vowed to work more closely on reducing the number of migrants arriving in the EU.
After a "long and friendly meeting" on Tuesday following the state funeral of former Italian president Giorgio Napolitano, Italian Prime Minister Giorgia Meloni and French President Emmanuel Macron discussed the issue, the Italian premier's office confirmed.
Macron's office said that he talked to Meloni about "the need to find a European solution to the migration question".
Italy has been among the nations most impacted by the migrant crisis because of its proximity to North Africa and Meloni's government has said other European nations should do more to help it cope with the influx of people arriving irregularly.