International garden expo kicks off in Hefei
Share - WeChat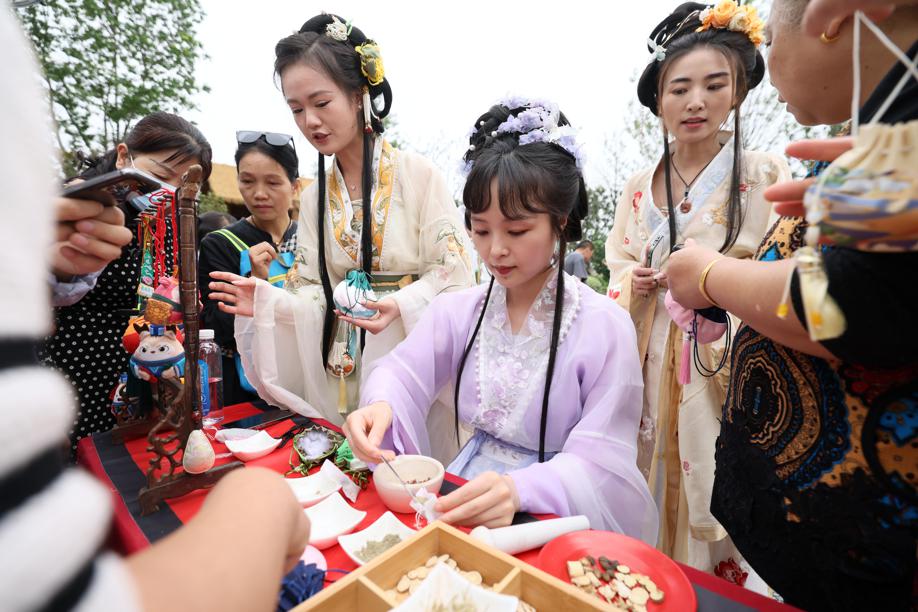 The 14th China (Hefei) International Garden Expo opened on Tuesday in Hefei, Anhui province, and will run for three months with free entry.
Themed "Ecological priority, people's expo", the event is being staged in Hefei's Luogang Central Park. Covering an area of 12.7 square kilometers in the city's core area, the park, which is now completed, is believed to be the world's largest urban park.
The site was originally occupied by Hefei Luogang Airport, which had served the city for 38 years until 2012, when the city opened a new and larger airport in the suburbs.
In Luogang Park, the garden expo spans 3.23 square kilometers and features 38 urban gardens — 31 domestic and 7 international.