Historic buildings of Shanghai Bund reopen
Share - WeChat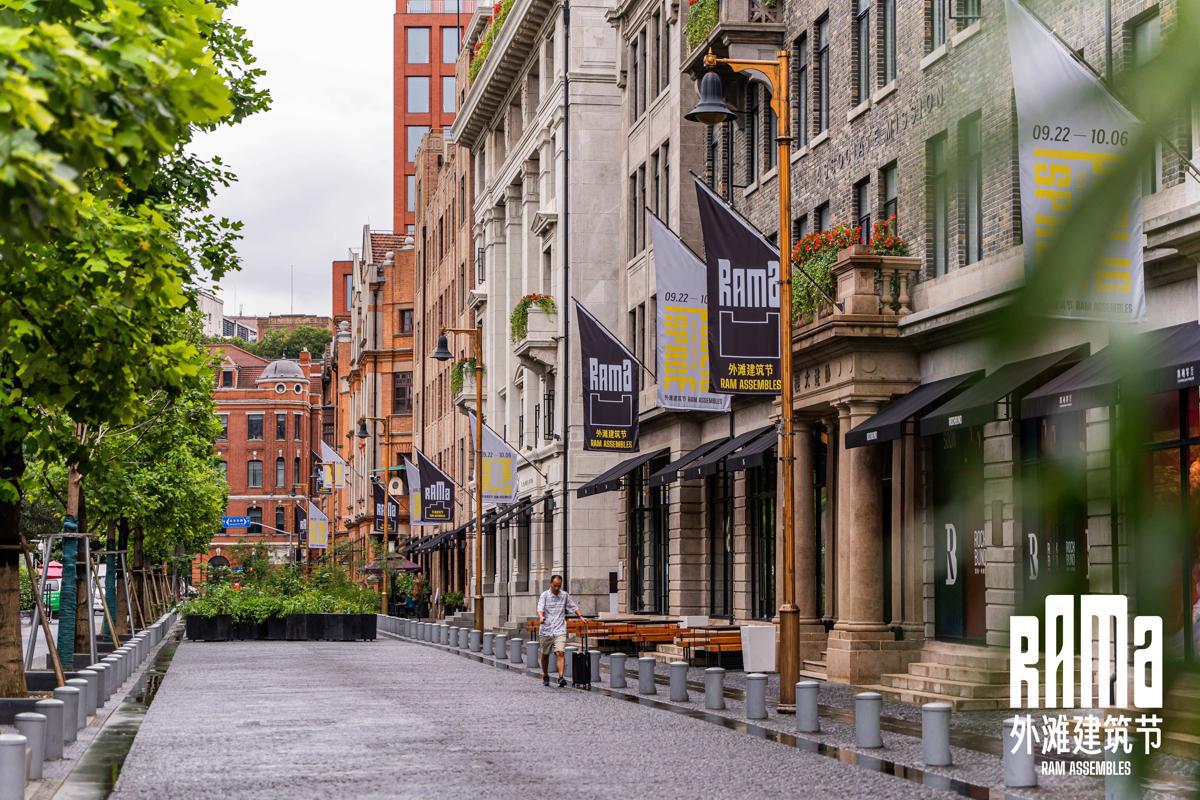 The Rockbund neighborhood, a collection of century-old architecture in the Shanghai Bund, reopened to the public on Friday after 17 years of renovations and adaptations.
Located between Suzhou Creek and Nanjing Road East, the Rockbund contains six new constructions and 11 historic buildings built from 1896 to 1932, which combine European styles with Asian elements.
In 2007, David Chipperfield Architects was commissioned to restore, update and convert the historic buildings of the Rockbund and design a new extension to the Art Deco building, which now houses the Rockbund Art Museum.
Being one of projects that involves most historic buildings in Shanghai, the Rockbund project sought to create a symbiosis between the old and new buildings.