Cleaning cloth manufacturing on the rise in Fujian
Share - WeChat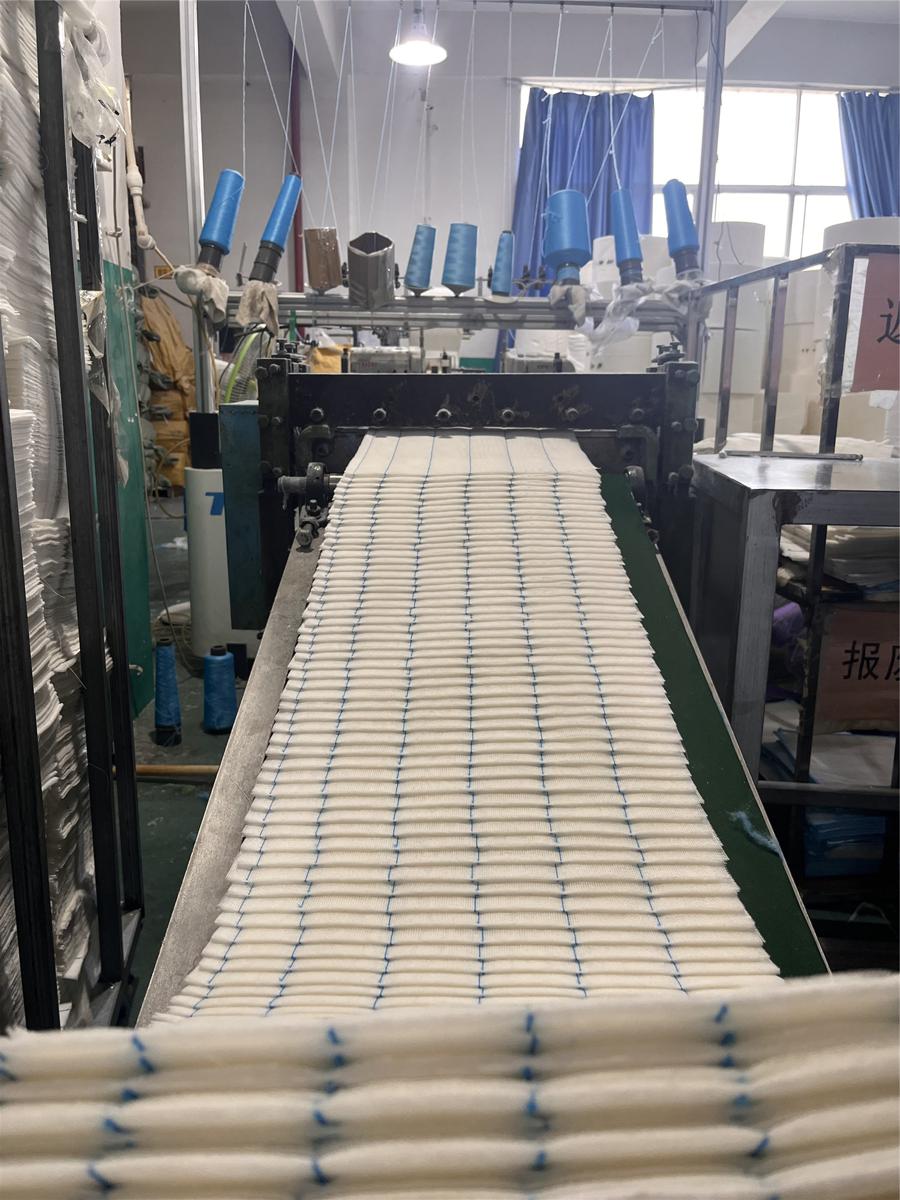 Around 80 percent of cleaning cloth in China is manufactured in Shaowu, Fujian province, which produces more than 1 billion pieces of the material each year, with a value of about 2 billion yuan ($274 million).
Guan Jianxiong, co-founder of a daily necessity manufacturing company in Shaowu, said the city began to develop its textile industry in 1960s, and the Shaowu State dyeing and weaving factory is the first in China to develop and produce cleaning cloth.
In 1992, the factory invested more than 200,000 yuan to produce cleaning cloth which has been sold to domestic and foreign markets.