Global lens: Trauma hits quake victims
Share - WeChat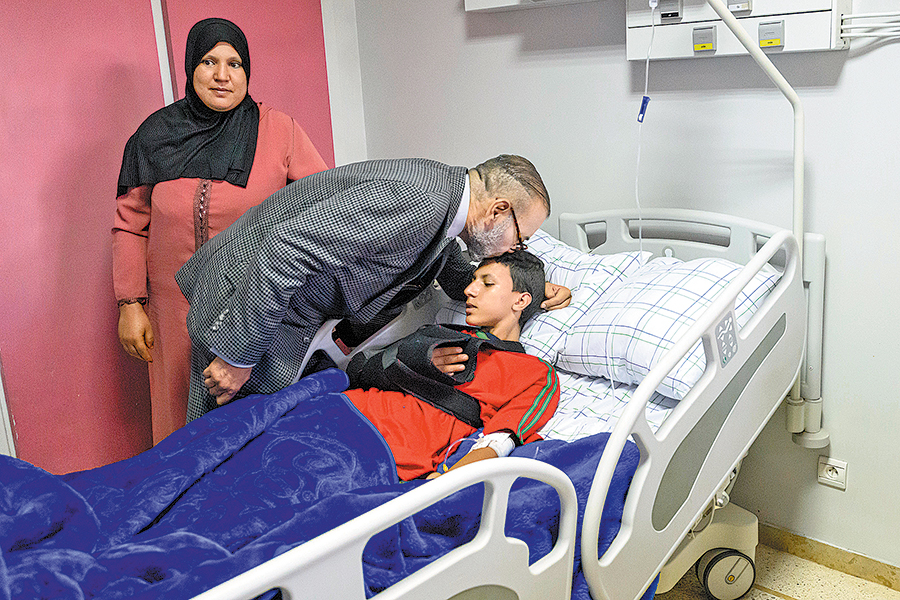 International aid groups mobilize in Morocco in aftermath of deadly Sept 8 disaster
When Khadija Temera, a survivor of Morocco's devastating earthquake, was sent to a psychiatrist on Tuesday, she was just one of a hundred newly traumatized patients who would be seen within 24 hours.
The powerful quake on Sept 8 killed more than 2,900 people, most of them in remote villages of the High Atlas Mountains.
Beyond the physical devastation, soldiers and aid workers said it is becoming increasingly clear that many of the survivors are facing severe mental suffering.