China calls on US to stop Taiwan arms sale
Share - WeChat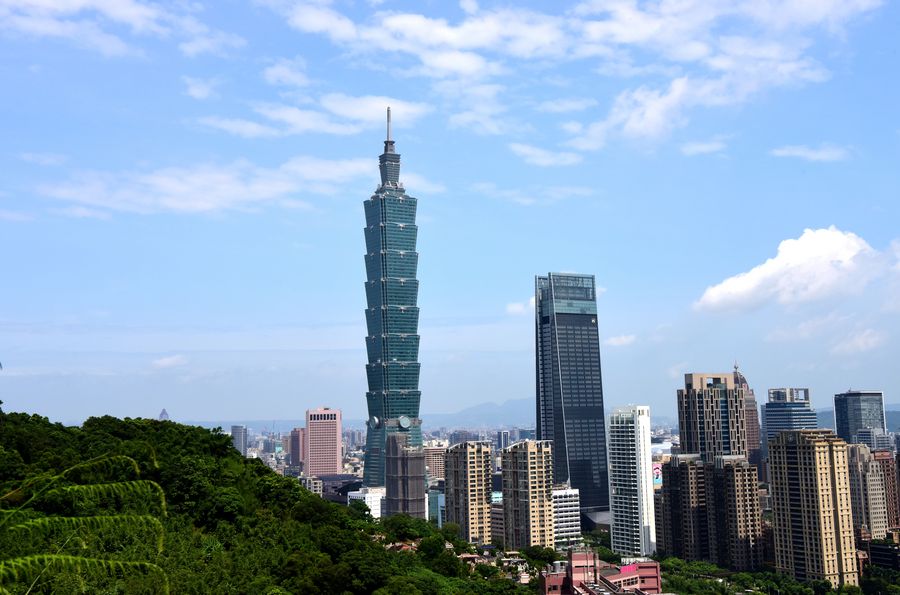 China has urged the United States to immediately revoke an arms sale to the Taiwan region, saying the sale constitutes a serious violation of the one-China principle.
Foreign Ministry spokesman Wang Wenbin expressed China's strong dissatisfaction and firm opposition to the possible $500 million sale by the US to Taiwan of F-16 infrared search and track systems and related equipment.
The US State Department has approved the sale, the US Defense Security Cooperation Agency announced on Wednesday.
The announcement came after Taiwan's deputy leader Lai Chingte's "transit" through the US earlier this month.
Slamming the sale, Wang said on Thursday it seriously breaches the three China-US joint communiques, especially the one the two countries issued on Aug 17, 1982.
It also violates international law and the basic norms guiding international relations, undermines China's sovereignty and security interests, jeopardizes peace and stability across the Taiwan Strait and sends "a seriously erroneous signal" to "Taiwan independence" separatist forces, Wang said.
Taiwan is an inseparable part of China's territory, Wang said.
"We urge the US to follow the one-China principle and the stipulations in the three China-US joint communiques, and immediately revoke the planned arms sale to Taiwan," the spokesman said.
Zhu Fenglian, spokeswoman for the Taiwan Affairs Office, also firmly expressed Beijing's opposition to such transactions. Zhu accused Taiwan's Democratic Progressive Party of using Taiwan people's hard-earned money to purchase weaponry, fueling "Taiwan independence" separatist activities, and said that this approach would not lead to enhanced security.