11 dead, 13 missing in Beijing rainstorms
Share - WeChat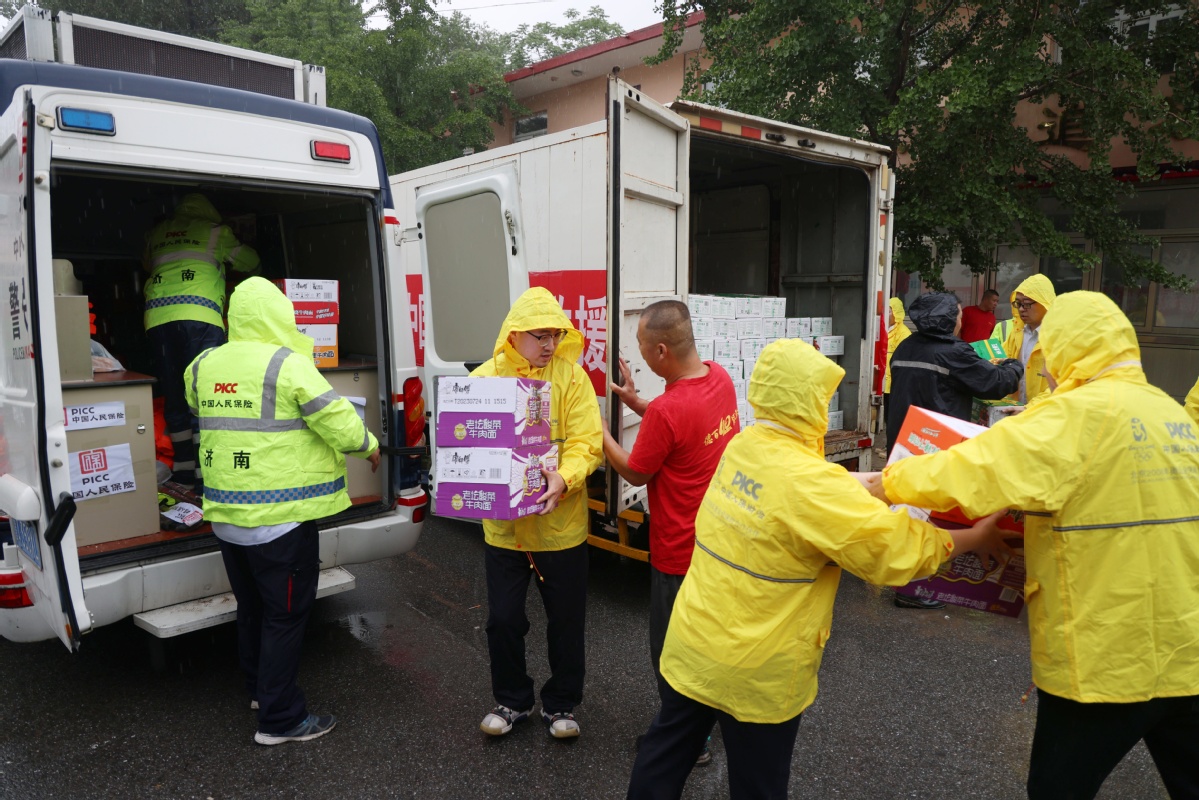 The latest round of heavy rainfall in Beijing has resulted in 11 deaths, including two people who sacrificed their lives during rescue operations, and another 13 missing individuals as of Tuesday afternoon, according to city government.
Among the 11 deaths, four are from western Mentougou district, four from northern Changping district, two from southwestern Fangshan district, and one from Haidian district.
The one from Haidian is a firefighter who unfortunately died during rescue operations. Also one government worker from Mentougou died during inspection. The identities of the other casualties are still being verified, said the government.
The government initially reported 27 missing as of 6 am on Tuesday, and four are members of the Blue Sky Rescue Team who were conducting rescue operations in a village in Fangshan.
But as of Tuesday afternoon, 14 of the 27 missing people have restored communication and are confirmed safe, according to Beijing Emergency Management Bureau.
They were working at the Xiaweidian power station in Mentougou district. As of 3 pm, five of them have left and nine remain in the station, the bureau said.
So far, this round of disaster in Beijing has affected 44,673 people in 13 districts and a total of 127,000 people have been relocated to safety. The economic losses caused by the disaster are still being calculated.
As of 6 am on Tuesday, the average precipitation in Beijing was 257.9 millimeters since Saturday, with the urban area averaging 235.1 mm, Mentougou district averaging 470.2 mm, and Fangshan averaging 414.6 mm, according to the government data on Tuesday.