Shared future in spotlight as games open
Share - WeChat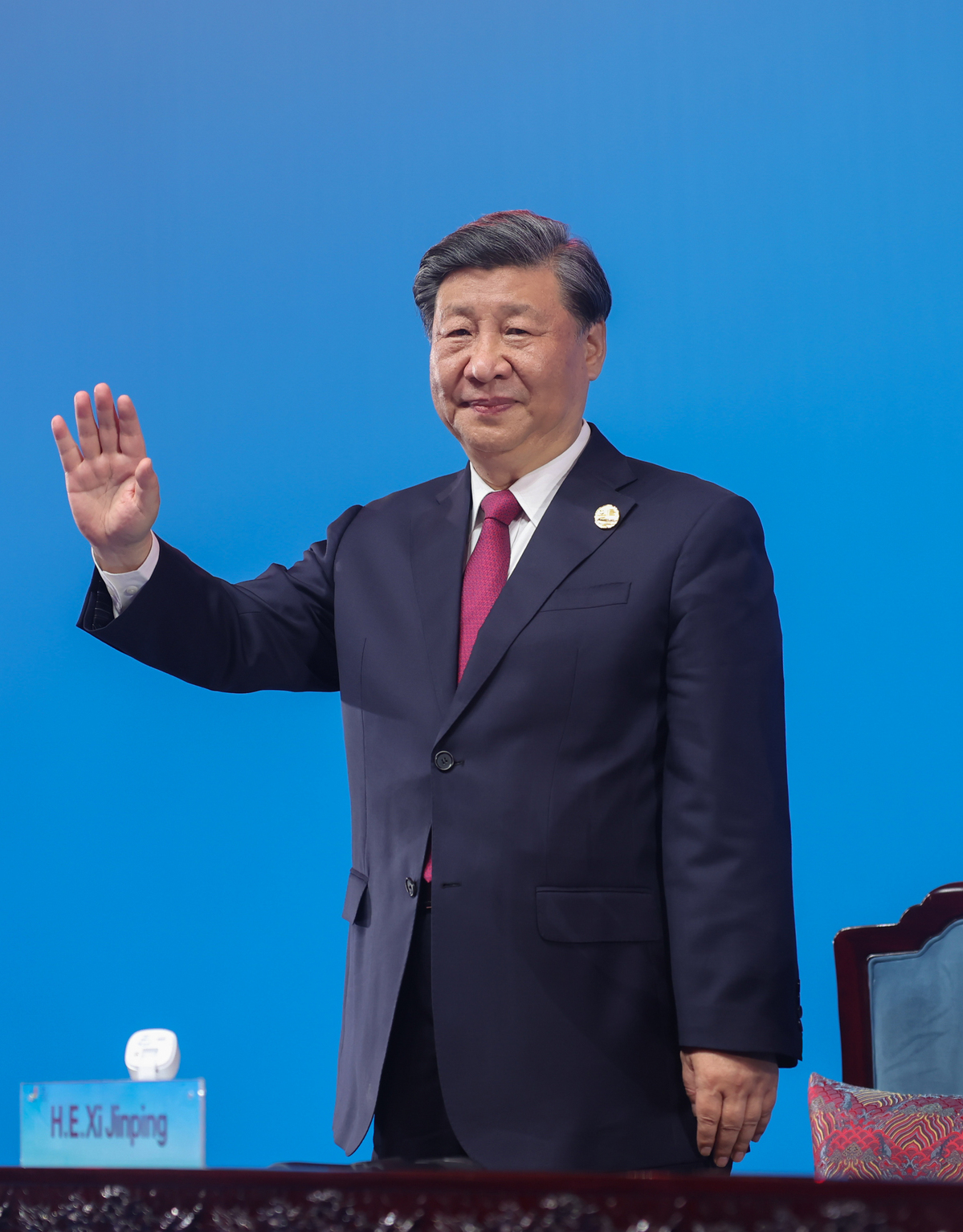 Applause greets President Xi Jinping's announcement marking start of grand international sports festival in Chengdu
President Xi Jinping announced the start of the 31st FISU World University Games at a spectacular opening ceremony in Chengdu, Sichuan province, on Friday.
Applause filled the 40,000-seater Dong'an Lake Sports Park Stadium as Xi declared the opening of the first large international sporting event to take place in China since it adjusted its COVID-19 response mechanism late last year.
Apart from medals, student-athletes taking part in the event are also looking forward to bringing home fond memories of China and new friendships, athletes and officials said.
A total of 6,500 student-athletes from 113 countries and regions will compete in 269 events across 18 sports at the Chengdu games, which run until Aug 8. The event is the third summer university games held on the Chinese mainland, following those in Beijing in 2001 and Shenzhen in 2011.
Huai Jinpeng, president of the organizing committee of the Chengdu games and minister of education, extended a warm welcome to young athletes and coaches from all over the world at the opening ceremony.
"Tonight, the world is turning its eyes to China and to Chengdu in particular, to witness university students from across the globe coming together to celebrate this splendid gathering of youth and embark on a journey of self-transcendence," Huai said.
Leonz Eder, acting president of the International University Sports Federation, thanked China, Chengdu, the members of the organizing committee and the volunteers for their contribution to making the grand event happen.
Eder said that "the magic of the FISU World University Games" was the fact that it brought together so many young people from so many different countries and regions.