Economist abandons EU job bid amid doubts
Share - WeChat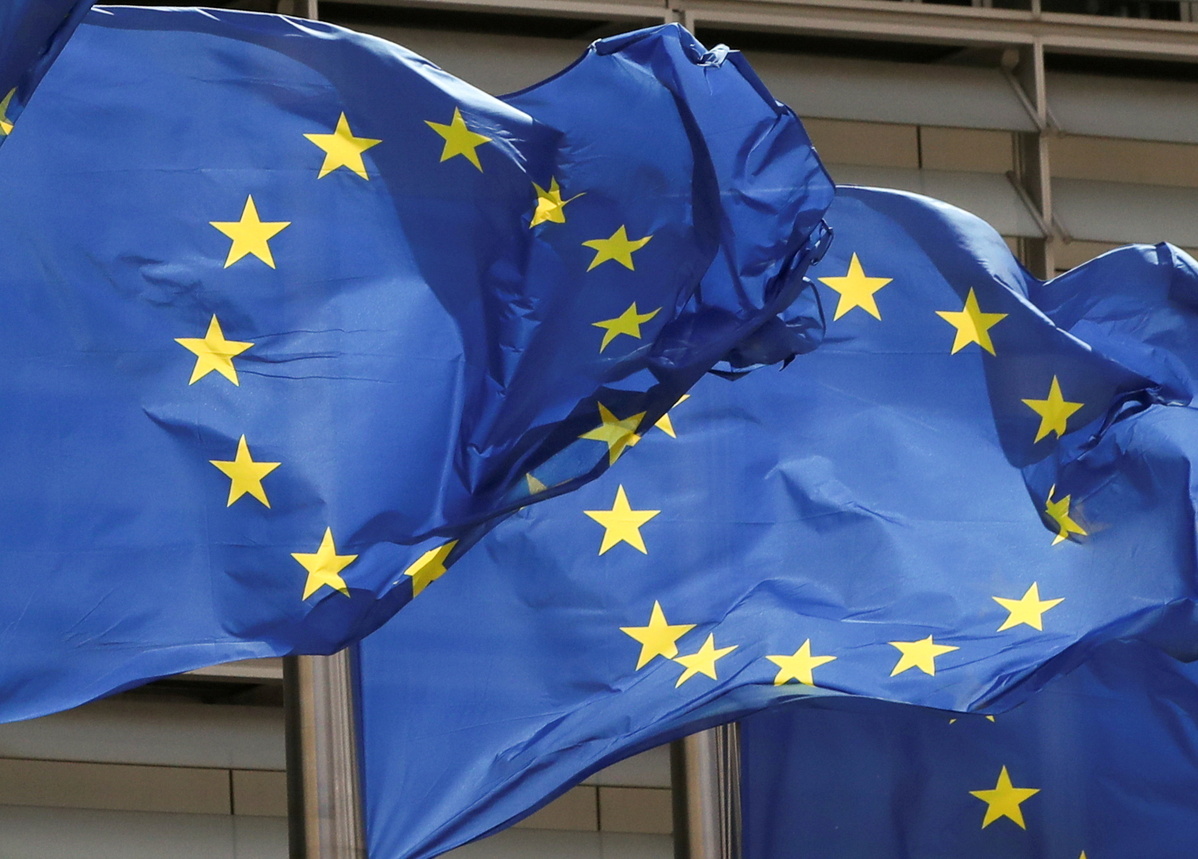 The European Union will have to restart its search for a new chief competition economist, after the candidate selected by the EU's antitrust chief Margrethe Vestager and backed by European Commission President Ursula von der Leyen withdrew just before her appointment.
French President Emmanuel Macron said he was "very doubtful" and "has a lot of questions" after US national Fiona Scott Morton, who was chief economist at the United States Department of Justice during the presidency of Barack Obama, was chosen for the position.
"It implies we have a very serious problem with all the academic systems in Europe," said Macron, pointing out that an outsider was unlikely to have been chosen for such a position in the US or China.
"I am very attached to reciprocity and I would be quite open to such a configuration if I saw the Americans hiring a European researcher to be at the heart of White House decisions, or the Chinese doing the same. I note that the law prevents them from doing so."
In a letter published by Vestager on Twitter on Wednesday morning, Scott Morton said: "Given the controversy that has arisen because of the selection of a non-European to fill this position, and the importance that the Directorate General has the full backing of the European Union as it enforces, I have determined that the best course of action is for me to withdraw and not take up the Chief Economist position."
The Yale University professor, who would have been the first non-EU citizen to be appointed to such a high office, has previous connections with companies like Apple and Microsoft, and critics said this could create a conflict of interest in some of the cases she would have been handling in the role.
"She has been hired by many companies, and so she had to express her views on many situations, which means that she should recuse herself on these situations, which makes what she has been hired for rather ineffective," Macron said when she was named for the position.
Vestager said the role had been made open to all in a bid to find the best candidate available. Referring to Scott Morton's commercial background, she noted that "if anything, experience in private companies should be an asset, not an inconvenience".
However, she said she accepted her withdrawal from the process "with regret and full respect" for her integrity.
"I also wish her all the best for the future, and that she will continue to use her extraordinary skill set and expertise to push for strong competition enforcement and regulation on both sides of the Atlantic," she added.