Ukraine's NATO aspirations to be discussed after Vilnius summit: Stoltenberg
Share - WeChat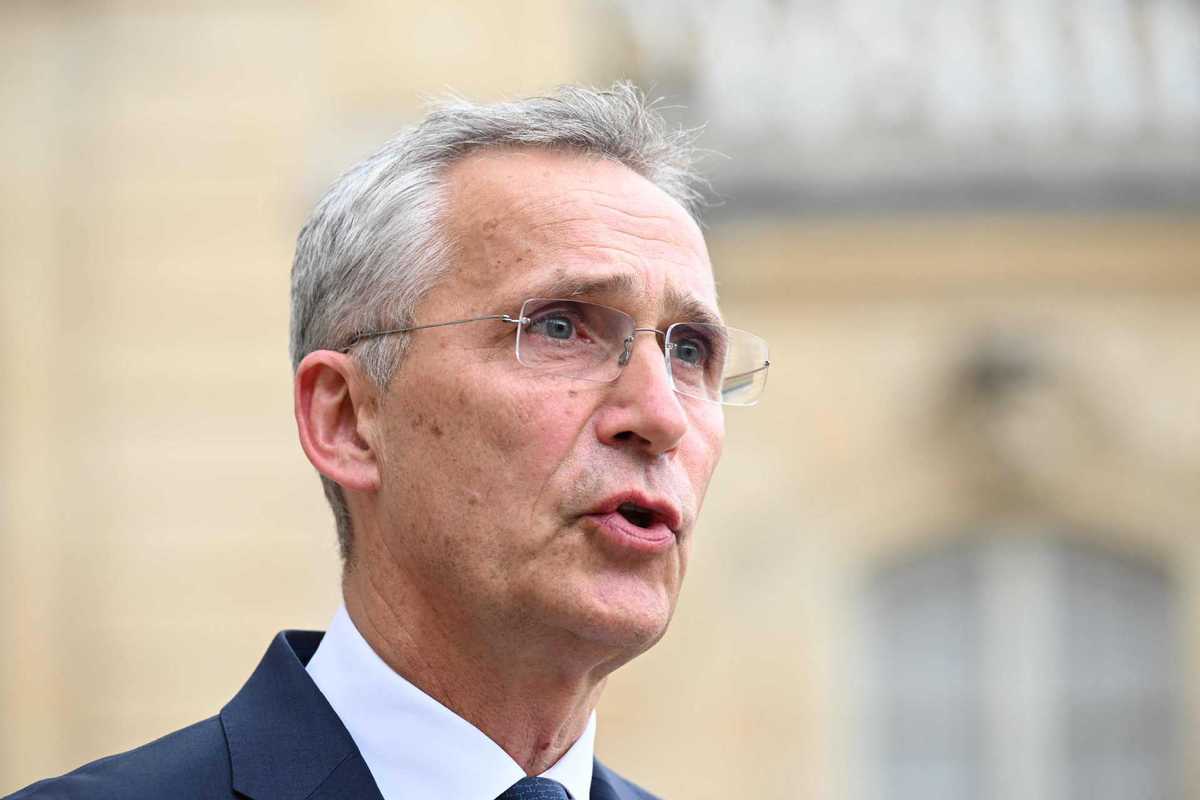 KYIV - Secretary-General of the North Atlantic Treaty Organization (NATO) Jens Stoltenberg on Thursday said that Ukraine's aspirations to join the alliance will be discussed after the NATO summit in Vilnius, the Ukrainian government-run Ukrinform news agency reported.
"After the NATO summit, we will discuss Ukraine's aspirations for NATO membership. And I am absolutely sure that the allies will send a very strong message of support to Ukraine," Stoltenberg was cited as saying.
All allies agree that NATO's door is open and Ukraine will become a member of the alliance, Stoltenberg said.
He stressed that only Ukraine and NATO will decide when is the right time to extend the full invitation for Ukraine to join.
Stoltenberg noted that the decision of the European Union (EU) to grant Ukraine candidate status has an impact on the discussions that are underway within NATO.
On June 23, 2022, EU leaders accepted Ukraine as a candidate for membership in the bloc.
The Vilnius NATO Summit is slated for July 11-12 in Lithuania.