Children's festival to be held
Share - WeChat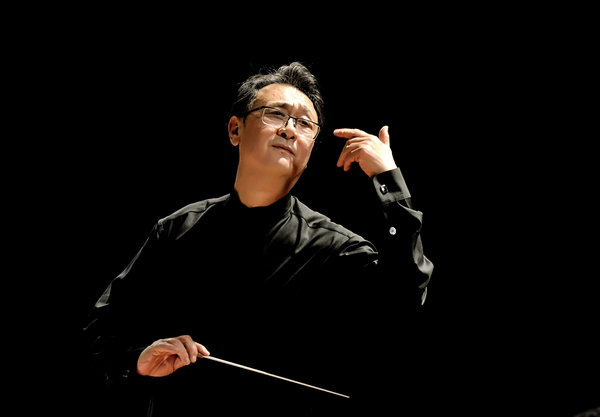 The Gateway to Arts summer festival will be launched by the Forbidden City Concert Hall in Beijing.
Since 1995, the annual festival, which is one of Beijing's biggest arts festivals for children during the summer vacation, has gained a large fan base.
According to Xu Jian, the organizer of the art festival, the event will kick off on July 2 with a concert by the Beijing Symphony Orchestra under the baton of Tan Lihua.
From July 2 to Aug 31, 76 shows will be staged, bringing a wide range of art forms, including classical music, traditional Chinese operas, dance, jazz and puppet shows.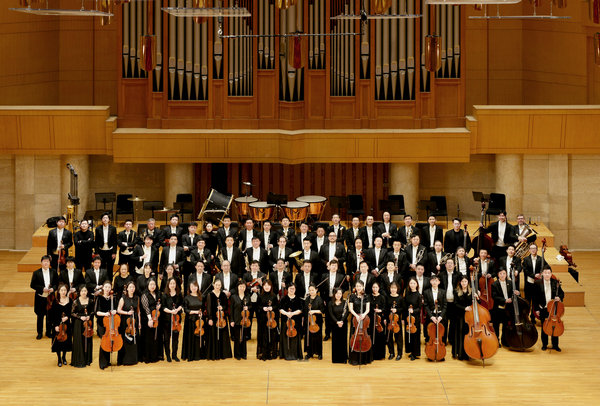 The festival also offers amateur art lovers 12 mini summer camps centering on different art forms, such as percussion, harp, Peking Opera, and guqin.
This year, three carnivals will be held during the festival with three different themes: jazz and world music, traditional Chinese music and Chinese folk music. Three marathon concerts — each lasting 12 hours a day — will be staged.
For the first time, the festival will involve visits to cities outside Beijing, including Tianjin, Tangshan, Hengshui and Baoding.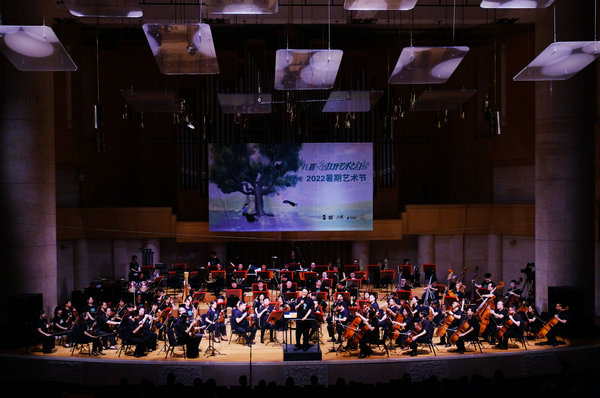 Most Popular