Guangdong Machinery Technician College cultivates skilled workers
Share - WeChat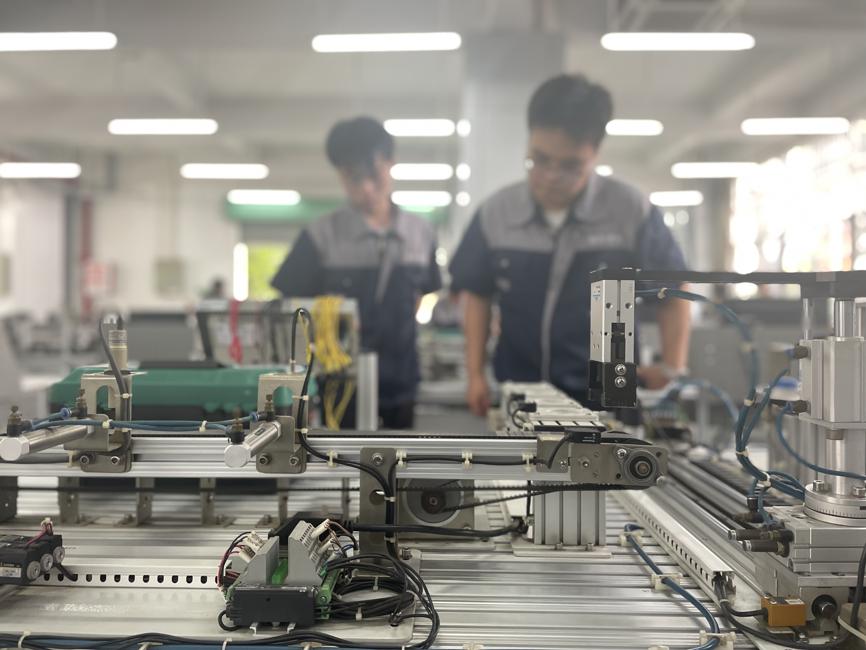 After winning a gold medal in the CNC milling competition at the WorldSkills Competitions in 2022, Zhou Chujie has decided to stay at his college to work as an instructor in the technician area after graduation.
"I want to help the college train more high-quality and skilled technicians," said Zhou, 24, who is about to graduate from college in late June.
Guangdong Machinery Technician College, where Zhou studies, is widely regarded as the "cradle of golds" in the WorldSkills Competition, after it has won 10 gold medals, three silvers and four coppers in the last five sessions of the competitions.