Zhejiang adds agri-tourism flourish
Share - WeChat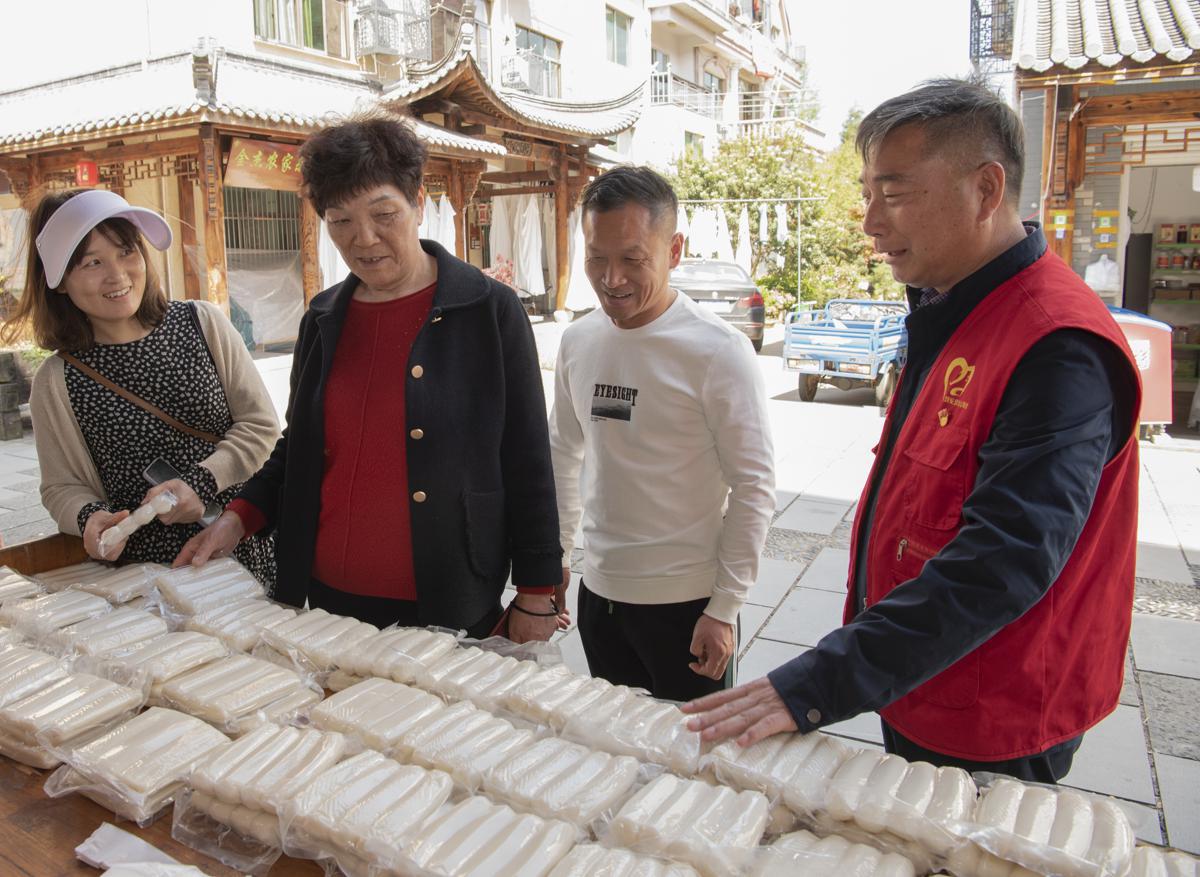 Wushi village near Jinhua, Zhejiang province, has been attracting streams of tourists in recent weeks thanks to its emerging agri-tainment industry, special farm products and picturesque scenery.
"This year, the number of tourists increased rapidly, ushering in the peak season ahead of schedule," said Zhang Weiping, the village's Party secretary.
Zhang said more tourists have come recently. The community can manage 5,000 per day.