On track
Share - WeChat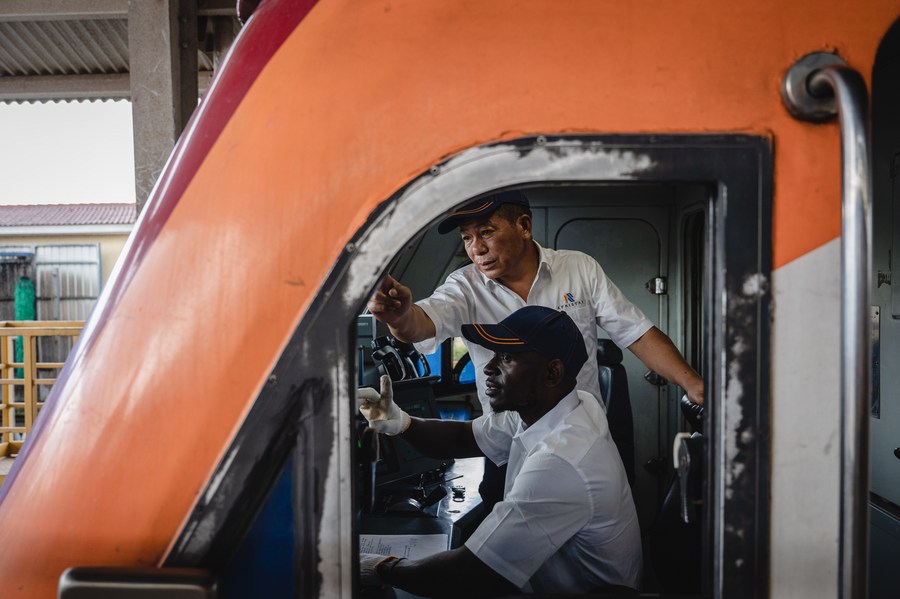 Chinese experts have been training local staff members and transferring technologies and know-how to their local counterparts since the rollout of the railway.
After years of professional training and practice, many Kenyan employees have become skilled workers, with more and more sections of the railway independently operated by Kenyan locomotive drivers since February 2022. The commitment on both sides has also strengthened ties between the Chinese instructors and their Kenyan apprentices.
According to AfriStar, while Chinese instructors will gradually conclude their work on the railway and return home, leaving local jobs to their Kenyan trainees, the friendships forged will continue to yield rich results.