Popular TV series revisits Beijing's iconic ice rink craze of 1970s
Share - WeChat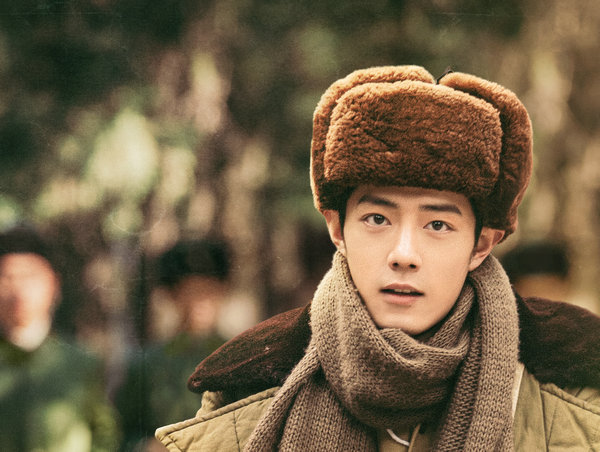 Whizzing on the ice rink is one of the fondest winter memories for many Beijing natives. More than half a century ago, the Shichahai Ice Rink, in downtown Beijing, was the largest and most popular destination for young enthusiasts.
The distinctive features of that era, including street vendors sharpening skates and young people gathering in Russian-style restaurants for luxurious entertainment, are faithfully re-created in the popular TV series The Youth Memories, which has been airing on CCTV-8 and streaming on Tencent Video since June 1.
Teaming up stars Xiao Zhan and Li Qin, this 38-episode series revisits Beijing in the 1970s, following the ups and downs of a group of young friends and tracing their journey from hilarious moments on the Shichahai Ice Rink to their later pursuit of success in line with China's reform and opening-up.
The crew rented an area of approximately 10,000 square meters in the Shichahai Scenic Area in Xicheng district, and also purchased an ice re-surfacer to ensure the most suitable aspect for cameras to capture the moving actors on ice.
Filmed between February and June last year, the crew also traveled to Hainan province and the Hengdian World Studios in Zhejiang province to construct replica settings of 1970s architecture.
Producer Yang Xiaopei said she wishes the drama not only captures the youthful passion of its characters, who serve as a microcosm of their time, but also inspires modern-day youth to pursue their aspirations and never settle for mediocrity.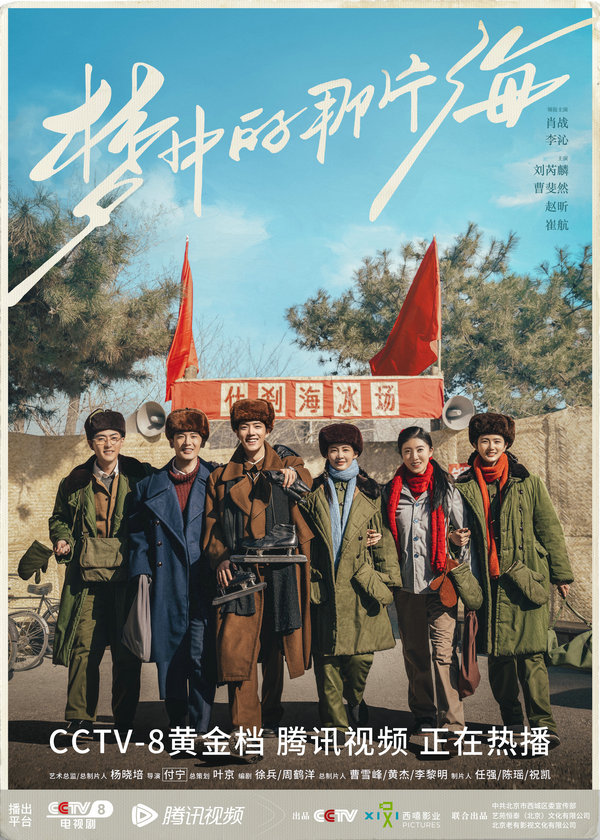 Most Popular