Courts paying closer attention to environmental cases
Share - WeChat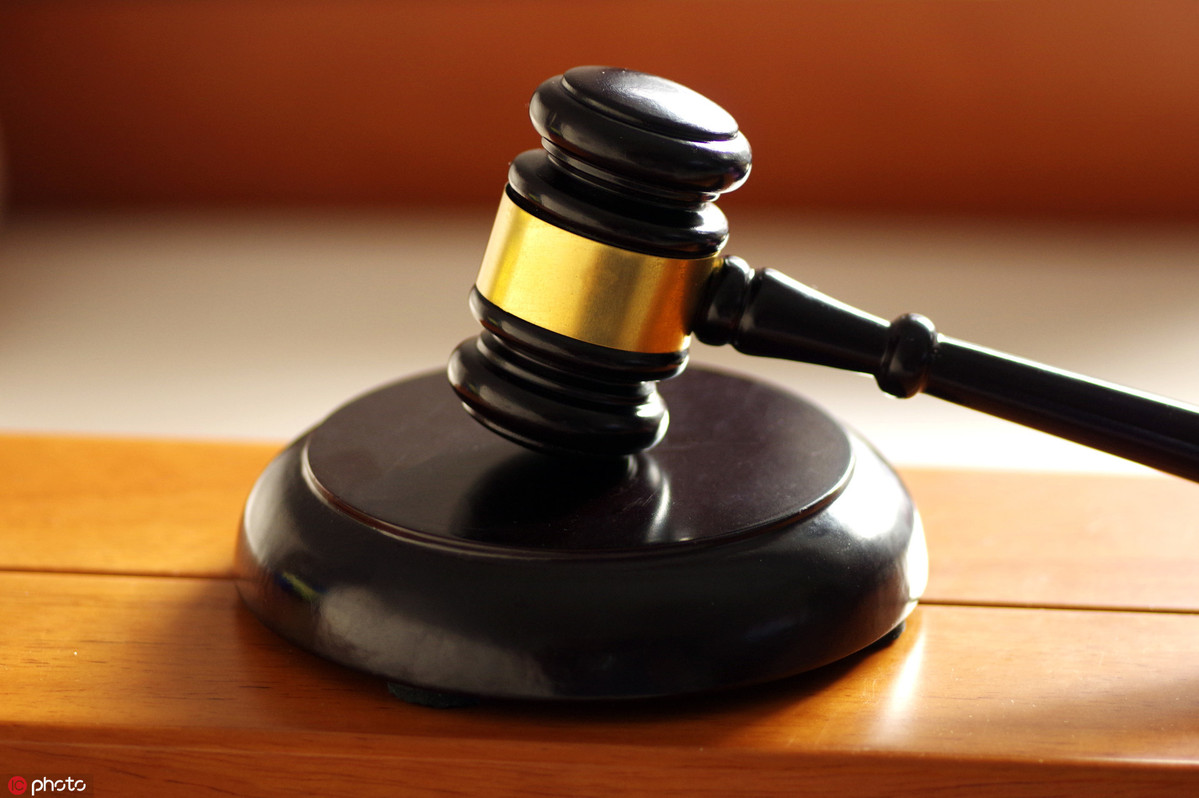 As of December last year, 2,426 tribunal sessions had been held to deal with environmental cases, meaning that a specialized judicial system focused on the issue has been created, the country's top court said on Monday, World Environment Day.
By the end of 2022, an Adjudication Tribunal for the Environment and Resources was added to the Supreme People's Court and to all high people's courts around the country, Yang Linping, vice-president of the SPC told a news conference on Monday.
In addition, similar tribunals have been set up in city-level courts, including in Changchun in Jilin province, and Urumqi in Xinjiang Uygur autonomous region, she said.
"This demonstrates that the quality of environmental case hearing has gradually improved, and our teams for handling these kinds of disputes have also become more professional," she added.
Data released by the Supreme People's Court showed that courts have heard around 273,000 environmental disputes, of which some 246,000 have been concluded.
Yang said that courts have long upheld the principle of "green development" in case hearings and ensured the strictest rule of law for environmental protection, adding that they are also handing down harsher punishment to polluters.
Last year, courts tried 2,252 criminal cases concerning pollution, 7,333 involving illegal hunting and fishing, and 102 concerning waste smuggling, according to data.
"Moreover, we've also paid greater effort to fighting crimes in which individuals or institutes have falsified environmental monitoring data," said Liu Zhumei, chief judge of the top court's Adjudication Tribunal for Environment and Resources.
For example, five people from a technology company in Guangdong province were found to have deliberately falsified environmental data and to have provided 80 fake reports to clients between 2020 and August 2021 in order to increase profits.
A court in Zhongshan city in Guangdong, said that the five defendants from the company — a third-party environmental monitoring and testing institute — were guilty of falsifying documentary evidence, and handed out fines and prison terms ranging from 14 to 21 months in length.
"Environmental monitoring data is the lifeblood of environmental monitoring. Environmental governance cannot be separated from intermediary institutes performing their duties in line with the law," the court said.
"Fraud by third-party institutes and the deliberate provision of fake monitoring data will not only hinder the supervision of pollution, but also increase the cost of environmental governance, causing great harm to the public's rights and interests," it added.
Liu said that the ruling will help create a fair, and regulated market for environmental data monitoring.