Document details facts about infamous wartime Japanese unit
Share - WeChat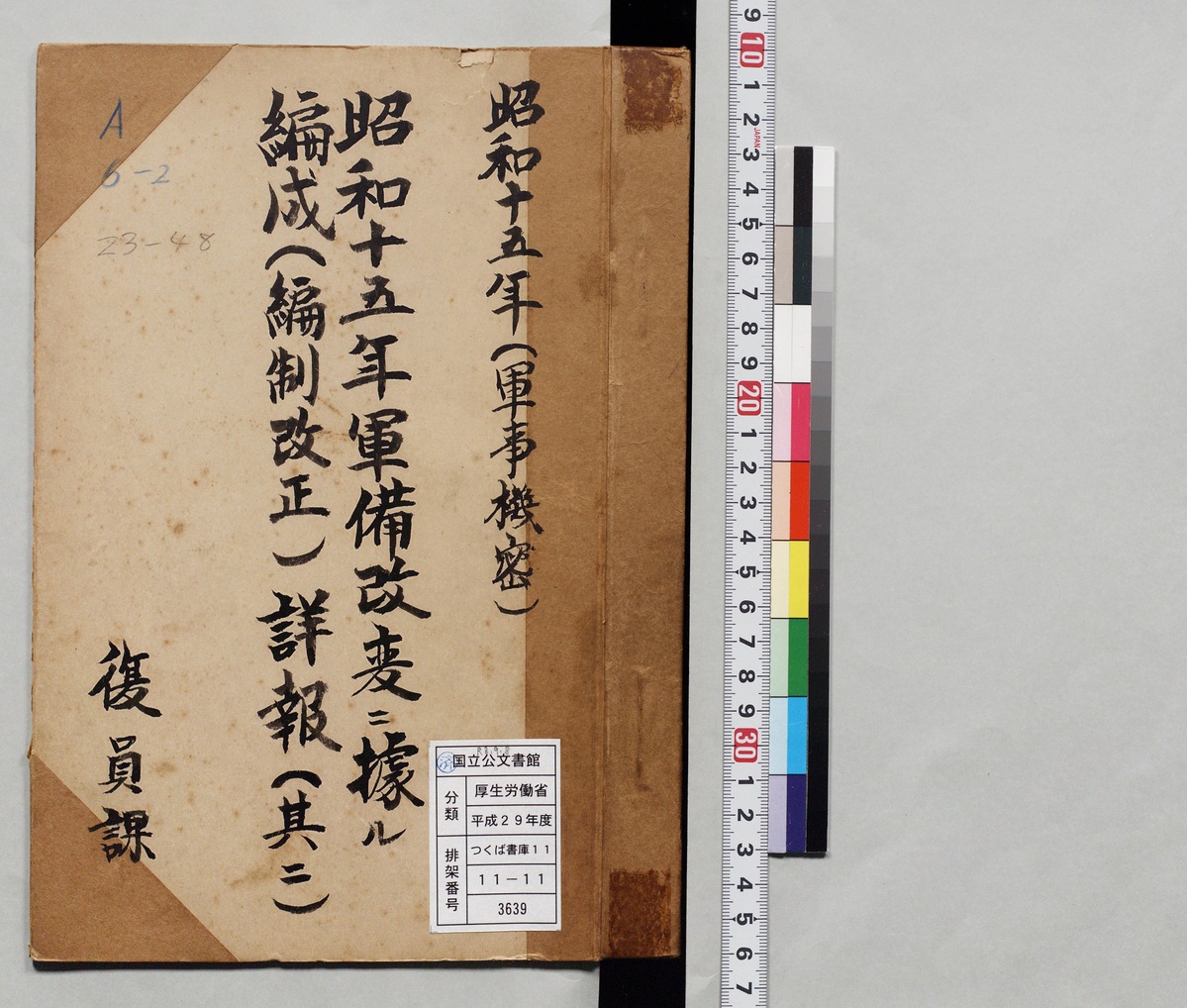 Heilongjiang International University and the Museum of Evidence of War Crimes by Japanese Army Unit 731 in Harbin, Heilongjiang province, released new evidence on Friday of atrocities during the War of Resistance Against Japanese Aggression (1931-45).
The evidence was contained in a file that included registration forms for the Imperial Japanese Army's Unit 731, which recorded the names of its various departments and members.
The unit was created by the Japanese Kwantung Army, which invaded northeastern China in the first half of the 20th century. The file is preserved in the National Archives of Japan.
Japanese historian Seiya Matsuno, a distinguished professor at Heilongjiang International University, found the document and brought a photocopy to China.
"It is a very important discovery, as it is the most crucial link to date about the formation and development of Unit 731," Jin Chengmin, curator of the museum told China Central Television. "It was the beginning of the real expansion of Unit 731, as the number of officers involved in the unit's management increased from 70 in 1936 to 455."
Unit 731 was a top-secret biological and chemical warfare research operation established in Harbin in 1935 as the nerve center of Japanese biological warfare in China and Southeast Asia during the war.
The unit conducted experiments on living people to test the effectiveness of germs and chemical bombs, among other atrocities.
At least 3,000 people were used for human experimentation by Unit 731, and more than 300,000 people across China were killed by Japan's biological weapons.