Award-winning movie highlights childhood friendship
Share - WeChat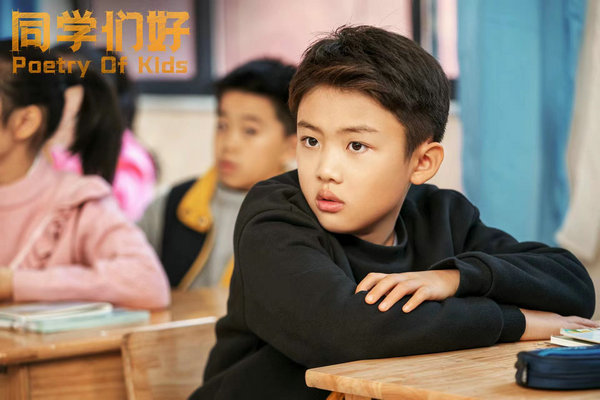 Poetry of Kids, which won an honor at the 33rd Golden Rooster Awards' Pitch Projects, recently held a special screening and gathered industry insiders and experts to discuss children's movies — a niche genre in China's booming film industry.
Directed by Fang Gangliang, known for directing multiple acclaimed children's movies such as The Story of Xiaoyan, the film follows four fifth-grade primary school students who go to great lengths to help their classmate, a young boy returning to China from the United Kingdom, readjust to local life.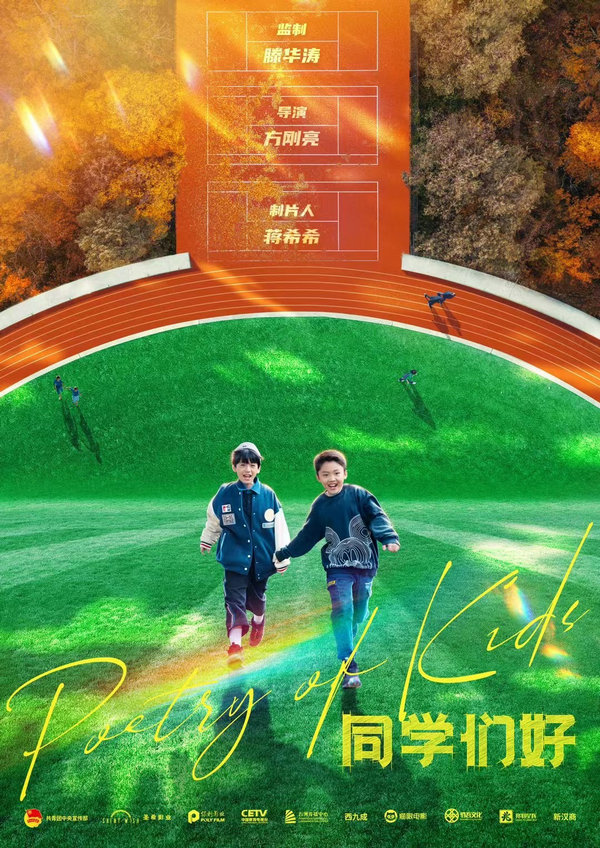 Yan Shaofei, head of the Children's Film Working Committee of the China Film Association, commented that the film emphasizes the importance and lasting influence of friendships formed during childhood, creating a positive and inspiring movie for young audiences.
Huang Jun, president of the China Film Society for Children and Teenagers, said that this film sets a great example for children's movies by realistically portraying how Chinese children are growing up in an increasingly diverse and inclusive society.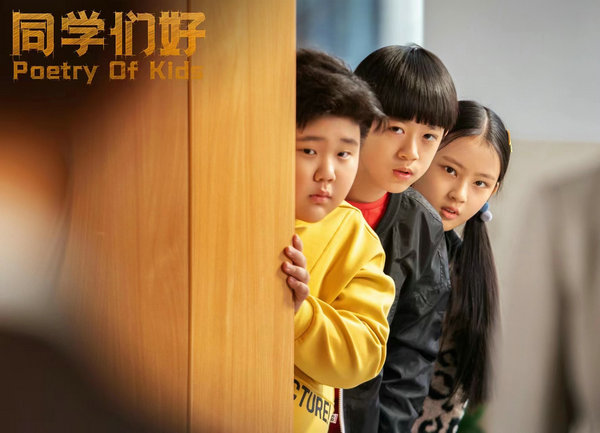 Most Popular