Shenzhou XV crew enjoy their first meal on Earth
Share - WeChat The crew of the Shenzhou XV had their first meal after returning to Earth on Sunday.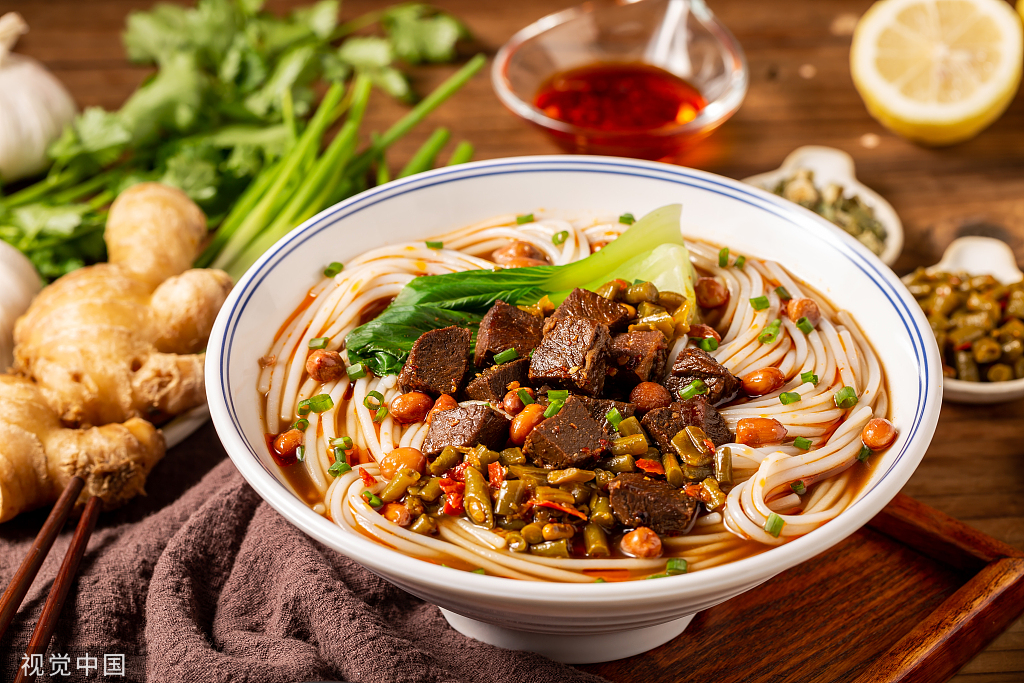 Fei Junlong, a native of Kunshan, Jiangsu province, had a bowl of chicken-soup noodle, two fried eggs and green vegetables.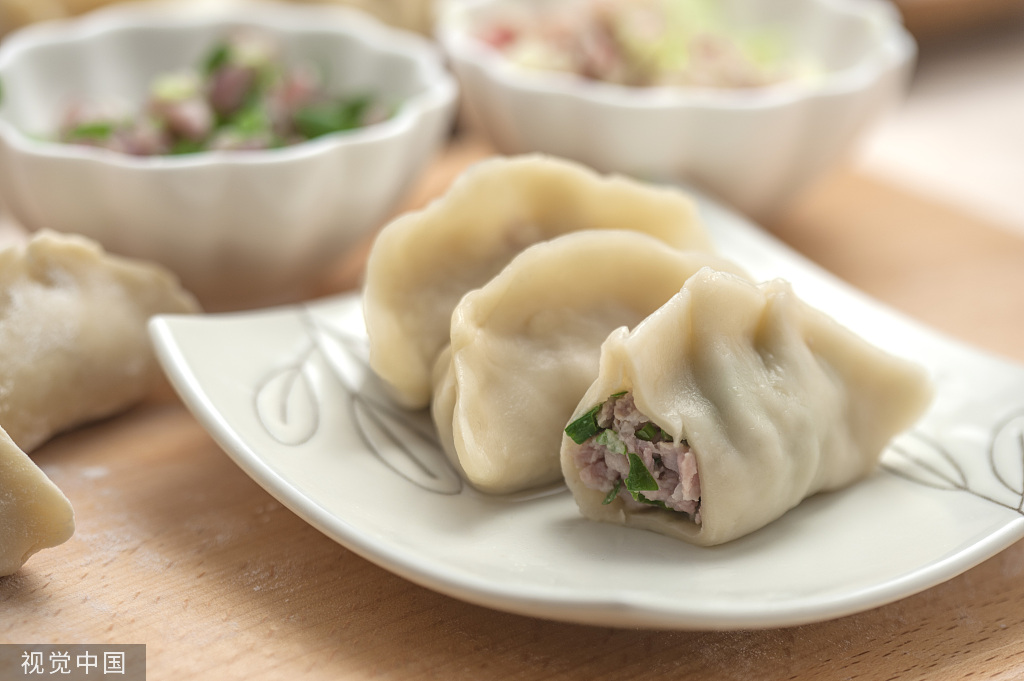 Deng Qingming, a native of Yihuang, Jiangxi province, had Fuzhou rice noodle and dumplings with pork and green Chinese onion filling.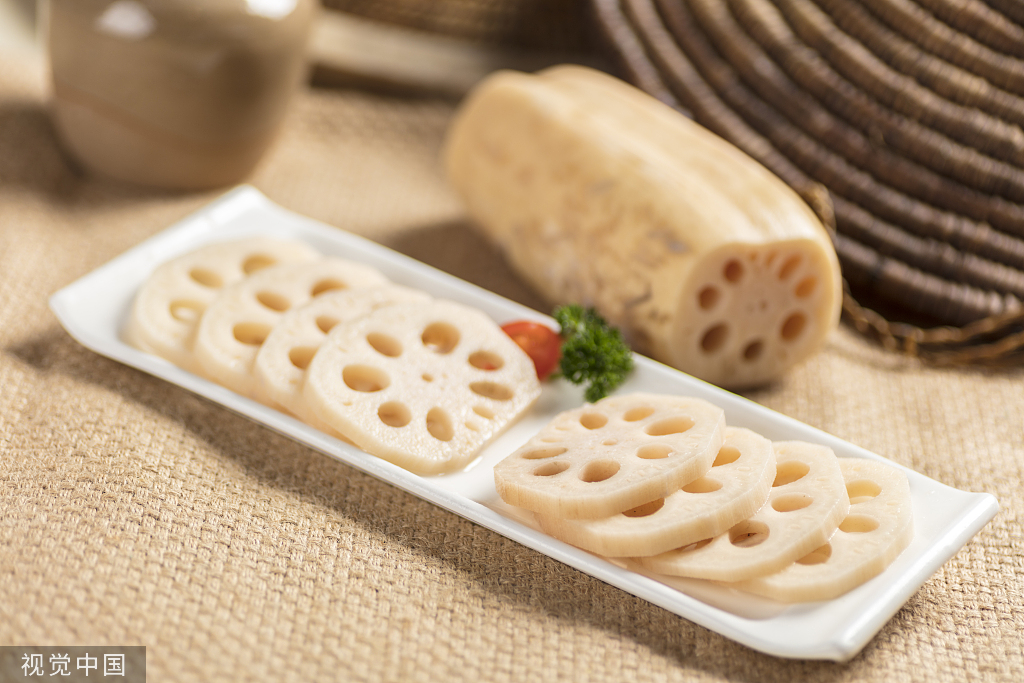 Zhang Lu, a native of Hanshou, Hunan province, had Changde rice noodle and lotus roots.