Death toll from India's passenger train collision rises to 288
Share - WeChat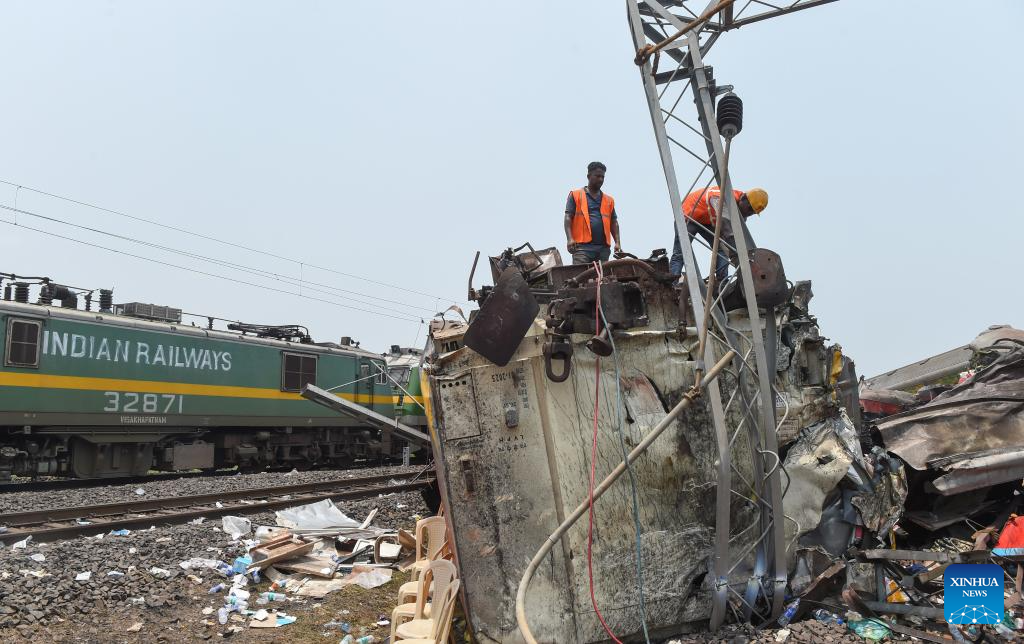 The personnel worked throughout the night to pull survivors from the derailed coaches using gas cutters and other tools to cut through the compartments.
More than 200 ambulances were sent to the spot in Balasore to transport the injured to hospitals. Local bus companies also joined the transportation service for the injured.
State authorities in Odisha have also recruited additional teams of doctors and health workers to aid the hospitals treating the injured.