Wave of innovation shows a world of wonder
Share - WeChat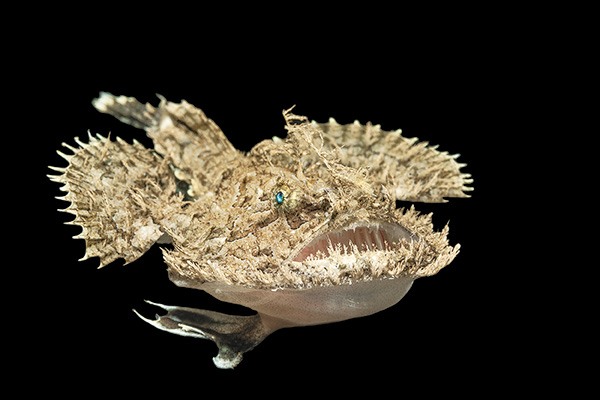 More than 20 years ago, when Gao Zhongtai was a reporter in Wuxi, East China's Jiangsu province, he started following news about the research and development of China's deep-sea manned submersibles at the China Ship Scientific Research Center.
The Wuxi-based center, China's largest ship and ocean engineering research institute, is behind the success of the country's three deep-sea manned submersibles: Jiaolong (Sea Dragon), Shenhai Yongshi (Deep Sea Warrior) and Fendouzhe (Striver).
Gao conducted interviews with the key scientists and engineers. However, his reporting was never going to get the story behind the story, or the intricate details about the research and development.
That is why Gao, in his 60s, wrote the book Shenqian (Diving Deep), published earlier this year, in which he recorded how scientists and engineers had developed the world's most advanced deep-sea manned submersibles in the last 20 years, starting from scratch.
Before Shenqian, Gao published nonfiction works like Dying to Survive, about a leukemia patient trying to save himself and other cancer patients by illegally buying generic drugs from India, and history novels set in the Spring and Autumn Period (770-476 BC) and the late Qing Dynasty (1644-1911). He is also a TV series screenwriter.
Since Fendouzhe, China's most advanced deep-sea manned submersible, successfully traveled to the Mariana Trench in the western Pacific Ocean, the deepest natural frontier on Earth, in 2020, Gao has always wanted to write a book about this feat.
Although he had been following the news for decades, he still found it difficult to understand the science and technology used on deep-sea manned submersibles. He spent a great deal of time trying to figure it out. To better discuss the motivation of exploring the ocean, he also researched more about the sea.
"If you know little about these two points, it'll be very difficult to write the book," he says.
Most Popular