Sexual assault of children increasing, white paper says
Share - WeChat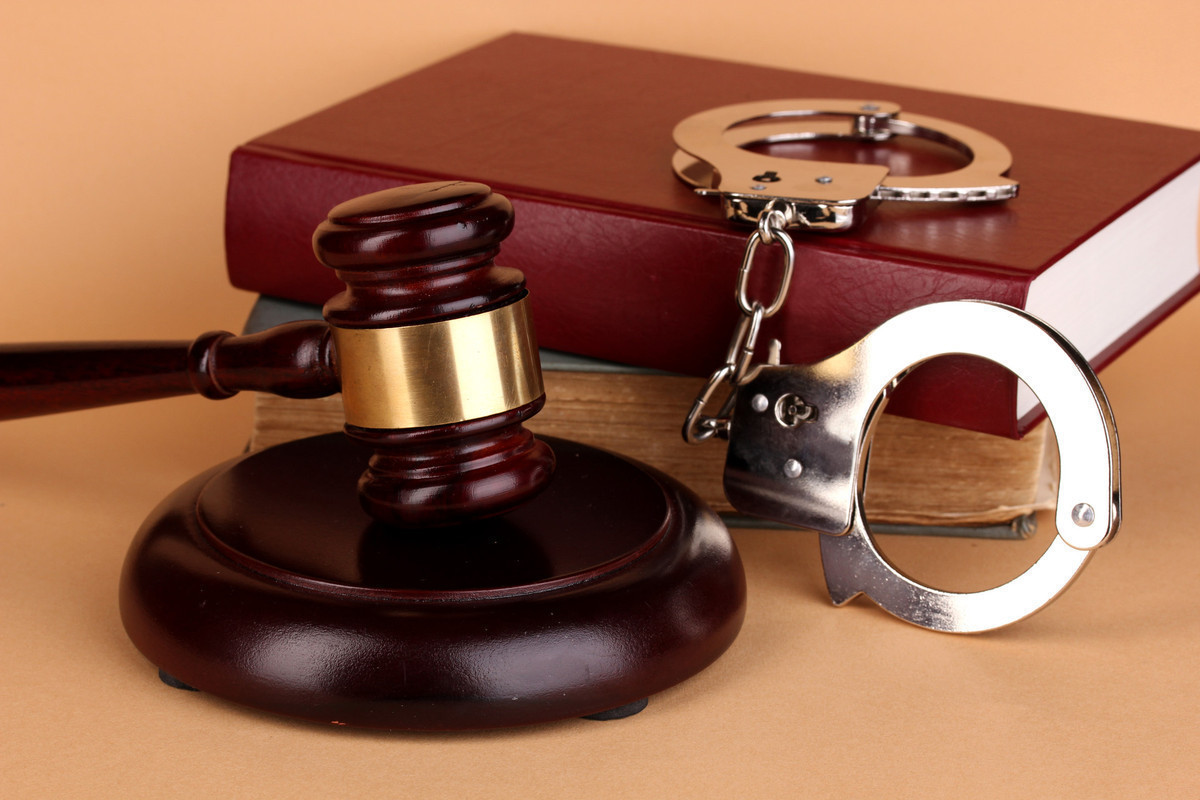 Though the total number of crimes targeting minors is declining, the number of sexual harassment cases against them is rising, a white paper said.
The Supreme People's Procuratorate issued the White Paper on Procuratorial Work of Minors (2022) on Thursday, International Children's Day, urging authorities to strictly punish people who commit crimes against minors and calling on the judiciary and society as a whole to better protect them.
According to the document, the number of people arrested and prosecuted for crimes against minors last year decreased by 14.1 percent and 3.54 percent, respectively, compared with 2021.
Yet last year, 36,957 people were prosecuted for sexually assaulting children, including rape and molestation, up 20.4 percent year-on-year.
In addition, the number of people prosecuted for crimes against children under age 14 increased from 27,234 in 2020 to 34,066 people in 2022, reflecting the urgent need to strengthen the protection of minors, the white paper said.
Procuratorates have always held a zero-tolerance stance toward crimes against minors and have worked closely with other departments to crack down on crimes that infringe upon children's rights and interests, including sexual assault and trafficking, it said.
The SPP and the Ministry of Public Security launched a crackdown on sexual assault and trafficking last year, and supervised and followed up on more than 70 major cases involving minors. Procuratorates have continuously suggested stronger punishments for people who sexually assault children as well as those who traffic them.
Judicial departments also studied and developed interpretations and documents to standardize the handling of cases involving infringements on minors.
The SPP had jointly established 2,053 "one-stop" investigation zones for handling crimes against children with other government or public agencies across the country by the end of last year. Procuratorates also provided diversified and comprehensive assistance to 17,000 minors last year, it said.
In October, the SPP submitted a special report about procuratorial work related to minors to the Standing Committee of the National People's Congress, China's top legislature, to analyze the judicial protection of minors and the progress of related work, suggesting that society should fulfill its obligations and participate in the comprehensive protection of minors.
According to the white paper, procuratorates have continued to implement the mandatory reporting system for related cases and have intensified efforts to raise awareness about the system.
A mechanism to help review past cases has also been established that could help ensure they were reported properly, it said.
In 2022, prosecutors took another look at 26,000 cases involving child victims and found that more than 2,900 were not reported by people who were obligated to do so. Ultimately, 504 people were held accountable in those cases.
Procuratorates have also intensified efforts to crack down on cybercrimes, which are becoming more complex and diversified, and have provided more assistance for child victims of these crimes, according to the document.
Meanwhile, from 2020 to 2022, the number of people prosecuted for crimes against children in rural areas accounted for only 4.3 percent to 4.7 percent of crimes against minors.
Procuratorates also strengthened judicial protection of minors in rural areas, with a focus on investigating cases involving sexual assault, injuries from violence and trafficking of minors, as well as those in which adults lure and coerce minors into participating in criminal organizations, it said.
By the end of last year, 2,207 procuratorates at all levels had set up juvenile procuratorial departments to promote the establishment of a legal supervision system for the protection of minors that integrates punishment of crimes, education and correction, protection of rights and interests, and crime prevention, it said.