Xi replies to letter from Bangladeshi child Alifa Chin
Share - WeChat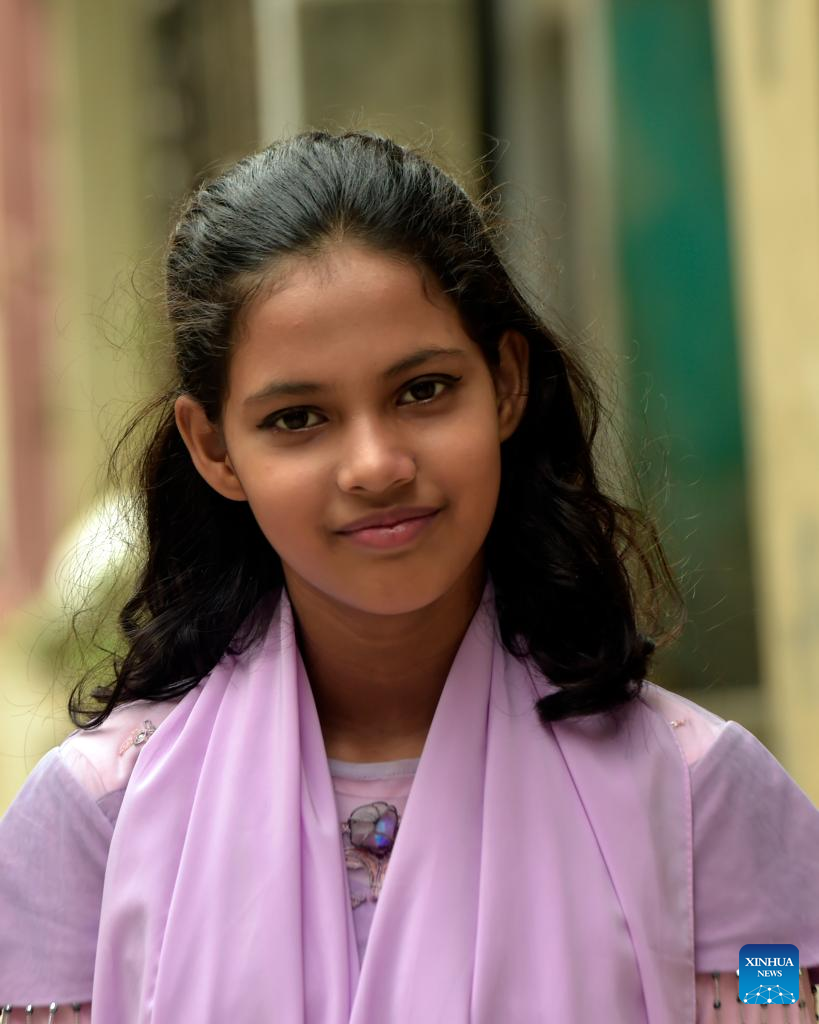 BEIJING -- Chinese President Xi Jinping recently wrote back to Bangladeshi child Alifa Chin, encouraging her to study hard, pursue her dream and carry forward the traditional friendship between China and Bangladesh.
Noting that Chin's story shared in the letter is a good example of the friendship between the two countries, Xi said that since ancient times, the Chinese and the Bangladeshi have been close neighbors and good friends, whose friendly exchanges date back over a thousand years.
More than 600 years ago, Zheng He, a Chinese navigator of the Ming Dynasty, sailed twice to Bangladesh, sowing the seeds of friendship between the two peoples, the Chinese president said.
Over 600 years later, during a friendship and humanitarian voyage of "The Peace Ark," a Chinese navy hospital ship, a Chinese female military doctor helped Chin's mother get through a dangerous time and give birth to her in Chittagong. And Chin's father named her after the Bangladeshi word for China. It is a very touching story of friendship between China and Bangladesh, Xi said.
The Chinese president said he is very glad to know that Chin wants to be a China-Bangladesh friendship messenger when she grows up, and wishes to study at a medical school in China in the future so that she can save lives just like her "Chinese mother."
Expressing his hope that Chin will make best use of her youthful years and study hard to make her dream come true, Xi said that by then she will be able to give back to her family, contribute to the society, and serve her country.
As the World Children's Day is coming, Xi said he wishes Chin good health, a happy family and every success at school.
When Chin was born in 2010, her mother suffered from a difficult delivery due to a severe heart problem. At that time, "The Peace Ark," the visiting hospital ship, received help and immediately sent military doctors to the local hospital to perform a caesarean section under great pressure. Finally, the mother and daughter were safe. To show gratitude, the father named the baby "Chin," which means "China" in Bengali.