Pivotal data show recession already in US: economist
Share - WeChat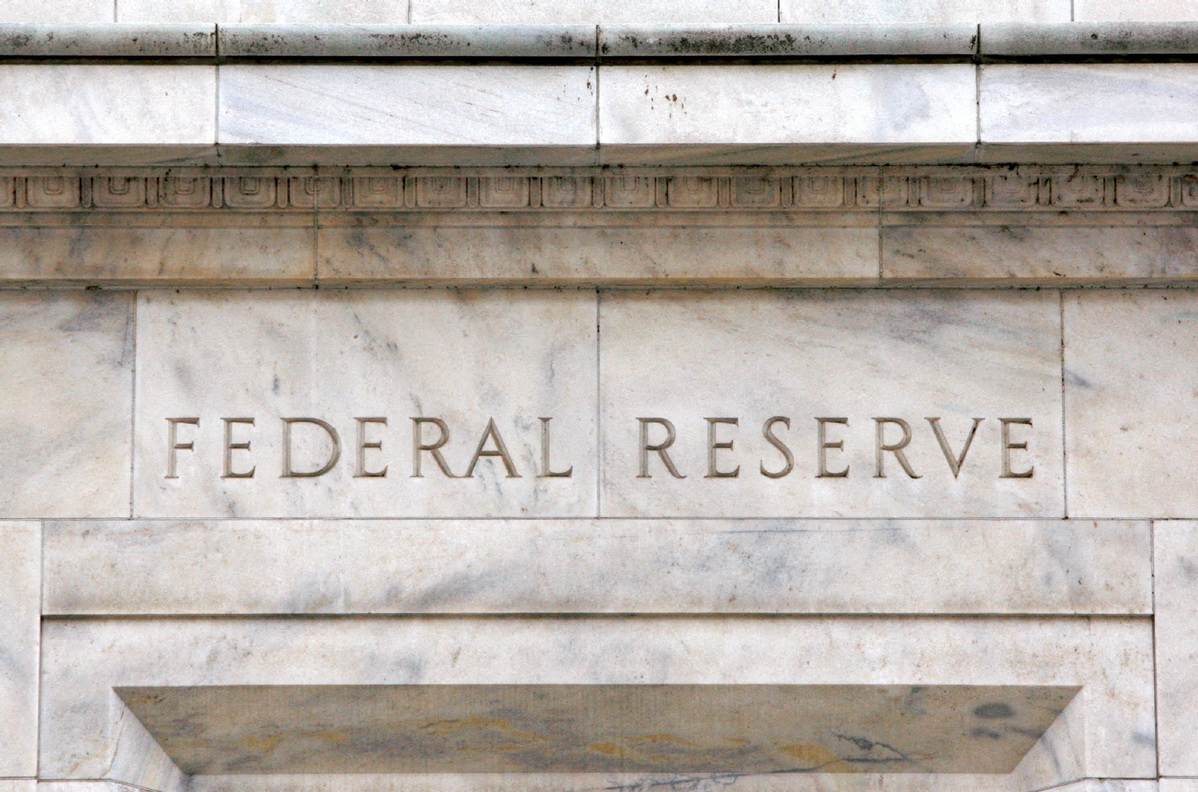 NEW YORK - A recession has arrived in the United States but it's gone unnoticed, according to top economist David Rosenberg, who highlighted data showing back-to-back declines in US gross domestic income to support his argument, business news portal Insider reported.
The Rosenberg Research founder and president pointed to the gross domestic income data, a key measure of economic activity, which was released last week and showed a 2.3 percent first-quarter decline on a seasonally adjusted annual basis after contracting 3.3 percent in the fourth-quarter of 2022, as evidence of a recession.
"Averaging it out with GDP, the economy has contracted for back-to-back quarters and in 4 of the past 5! The recession has arrived and nobody's noticed," the report quoted Rosenberg as saying in a tweet last Thursday.
The veteran economist has consistently made pessimistic calls about the US economy this year. In an earlier tweet, Rosenberg said the benchmark S&P 500 index is signalling a recession as key stocks closely tied to the real economy have plunged.
"Recession fears have been plaguing investors for months now, after the Federal Reserve raised interest rates from near-zero levels to more than 5 percent over the past 14 months in a bid to cool inflation," noted the report.
That, combined with a turmoil in the banking sector and a subsequent credit squeeze, has fueled concerns the United States will tip into recession, it added.