Courts' info sharing system to protect minors
Share - WeChat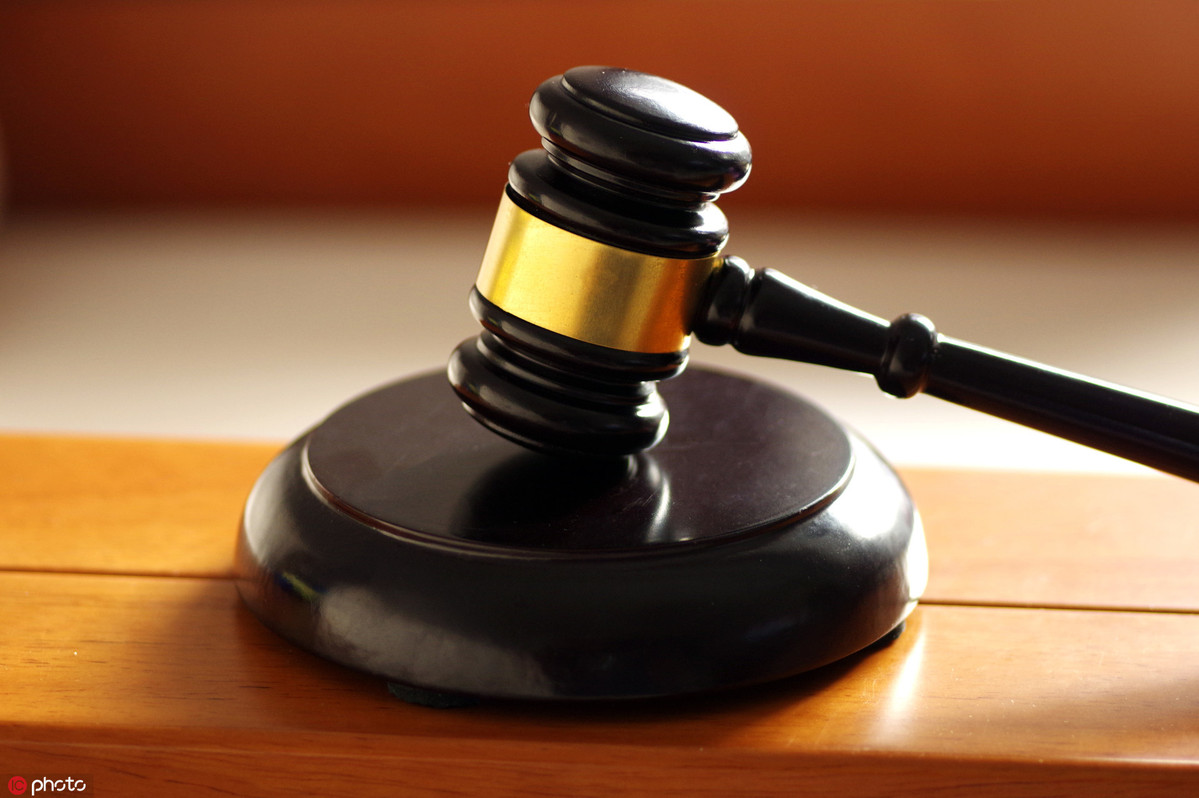 Chinese courts will set up an information sharing system with bodies and associations that have close contact with children in order to exchange tips and leads on minors that may need legal assistance, so as to strongly protect their legitimate rights and interests.
The Supreme People's Court, the country's top court, announced the decision on Monday while introducing how courts at all levels took measures to assist children in case handling over the past three years.
"Courts nationwide will work with women's federations, disabled persons' federations and civil affairs agencies to establish the sharing platform, in a bid to exchange information of children troubled with disputes in a timely manner," Su Ge, deputy head of the top court's Compensation Committee Office, told a news conference.
He said that the top court had updated information about juveniles who need legal assistance at the beginning of this year, adding that judges are keen to collaborate with other partners to provide more care and funding for children experiencing difficulties.
Calling for courts across the country to expand sources of relief funds, he also required them to streamline procedures of collaboration and assistance to guarantee the aid can be given to those experiencing difficulties as quickly as possible.
Data released by the top court on Monday showed that more than 10,000 children obtained legal assistance between 2020 and last year after they or their families were found to be having difficulties in case handling.
During the period, some 426 million yuan ($60.2 million) in assistance funds were provided for minors struggling with such things as personal injuries due to traffic accidents, or mental problems due to family matters, according to Kong Ling, head of the Compensation Committee Office.
She revealed that the average amount of relief in funds given to children was over 40,000 yuan per person, much higher than that for adults in need of similar assistance.
In addition to providing money to alleviate financial pressure on minors and their families, she added that Chinese courts have also offered aid in other fields, including school enrollment, daily necessities and psychological counseling, to reduce the harm surrounding court cases involving children.
A court in Guangdong province distributed relief funds to a girl with a mental disability while handing out a six-year prison term to a man surnamed Li, who raped the 16-year-old.
After learning that the victim's mother also had a mental disability and her father supported the family with odd jobs, the court contacted the local education bureau so that she could study in a special-needs school for free.
"What we want is to take multiple measures to provide both financial and psychological support for minors troubled with lawsuits or suffering from injuries. We want to give them hope and care in this way to help them grow up healthily," Kong added.